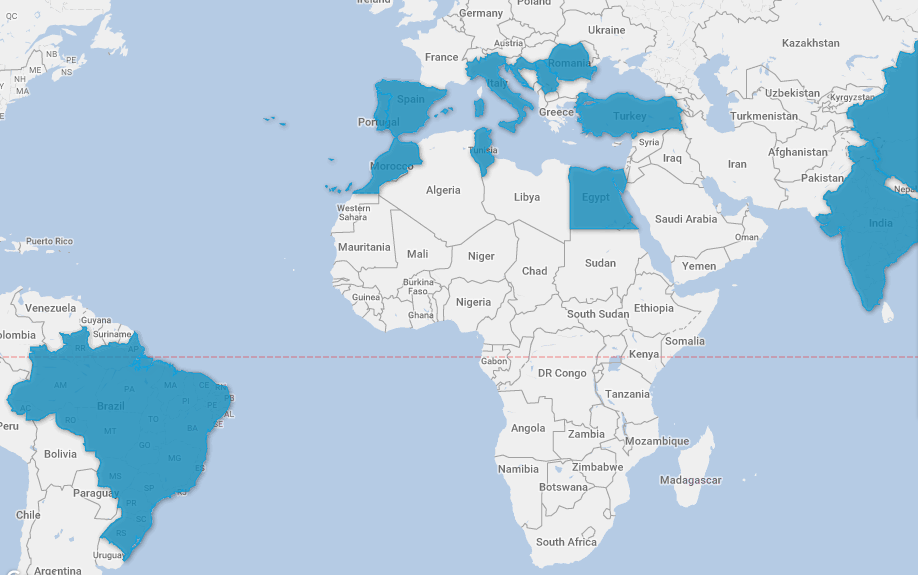 The WET PROCESS LIST includes the plants that generally are involved in "dyeing or washing" processes related to yarns, fabrics and finished products. Mostly they represent the second tier of the supply chain and usually Benetton does not have any relationship with them. This is because they are suppliers of our suppliers and consequently it is more difficult to control them. The list considers only active suppliers that are located in several countries all over the world and it does not consider the occasional ones (those with annual volume less than 10.000 pcs.). Due to the complexity of the supply chain management Benetton will update the supplier list once per year. During the year, in fact, new collaborations may start, as well as some phased out may occur.
Download the WET PROCESS' list (specified within the list of suppliers)
Benetton Group progressively publish data on the chemical and environmental inspections relating to the Benetton's Detox Program activities of its own suppliers.
Download the Detox Programme Guideline
Aligned with its Detox Solution Commitment, Benetton Group supporting transparency of information to the benefit of its customers and local production communities around the world, as of December 2021 published the data referred to over the 80% of its global "Wet Process" supply chain.
In order to obtain a deeper vision of the general situation and for a better understanding of the suppliers' responsibility, the wastewater tests have to follow the indication provided in the" ZDHC Wastewater Guideline ":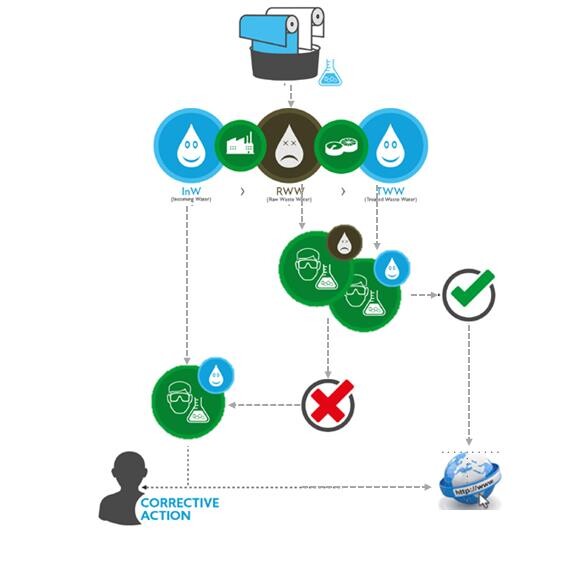 Download the Investigation Report
Regarding chemical inputs, as per December 2021 wet process suppliers have reached an average of 78% compliance with the ZDHC MRSL.
As member of Sustainable Apparel Coalition, Benetton adopts the Higg FEM as additional tool for a complete evaluation of the wet process' sustainability performance by requiring reaching at least level 1 in all sections and being in line with all local/legal requirements. Moreover, all suppliers are encouraged to verify its self-assessment by a SAC approved verifier.