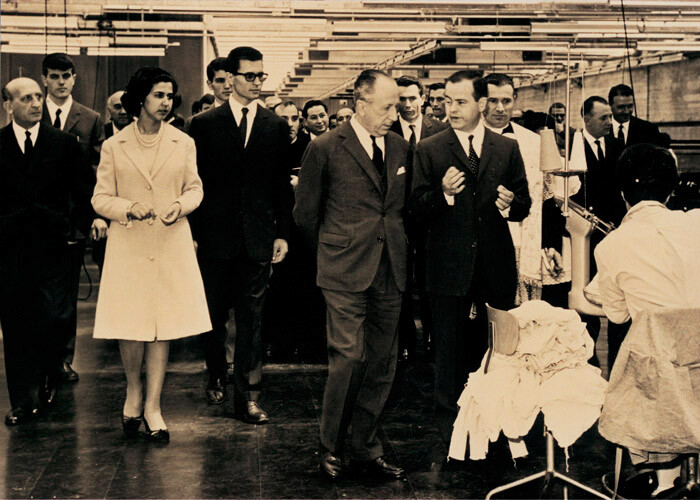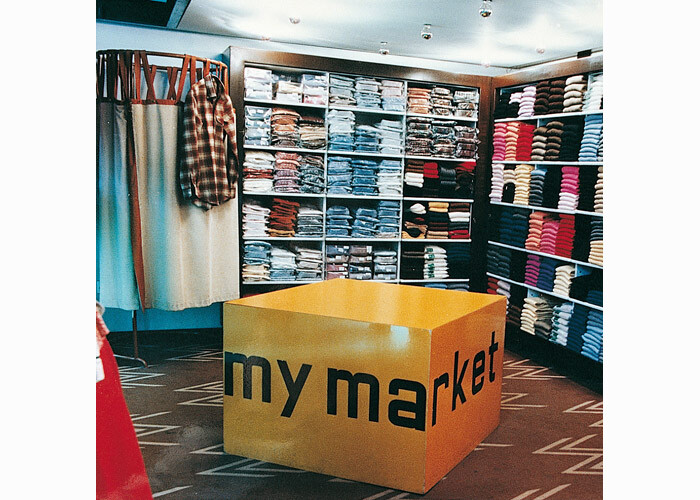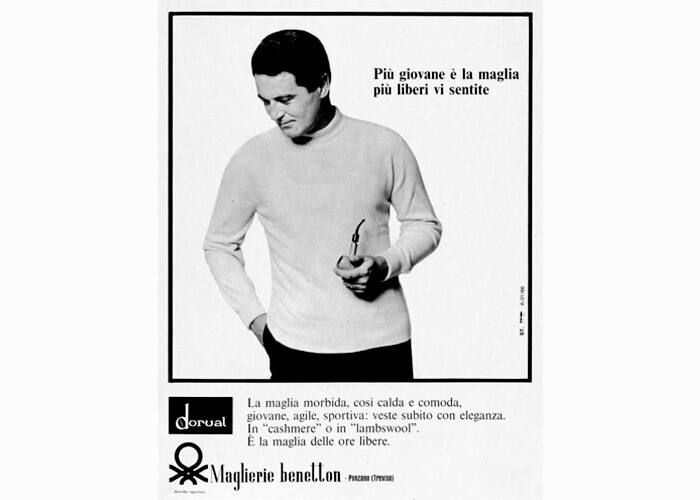 1965
Benetton Group is founded.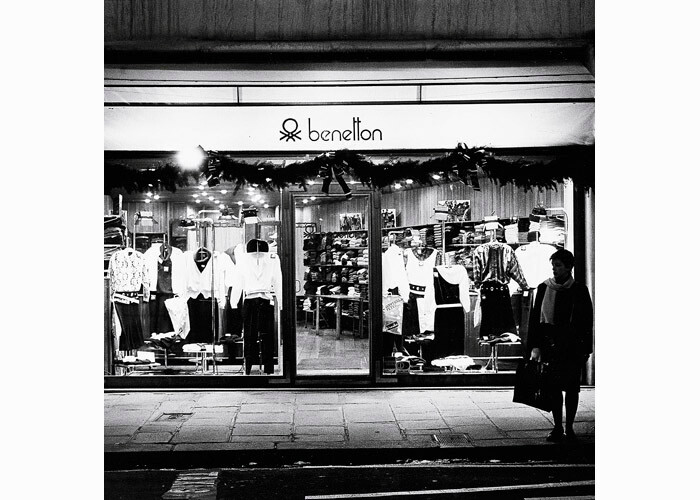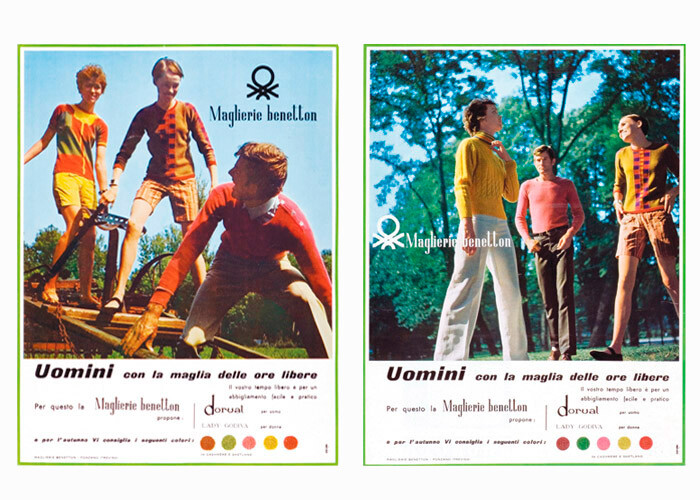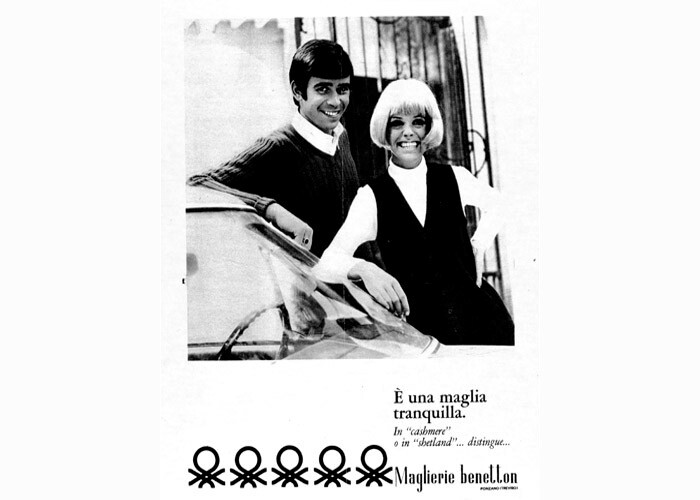 1969
Benetton opens its first store outside Italy, in Paris.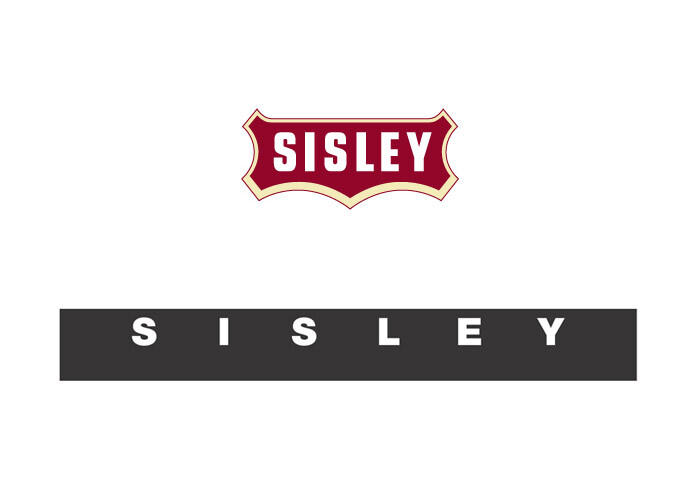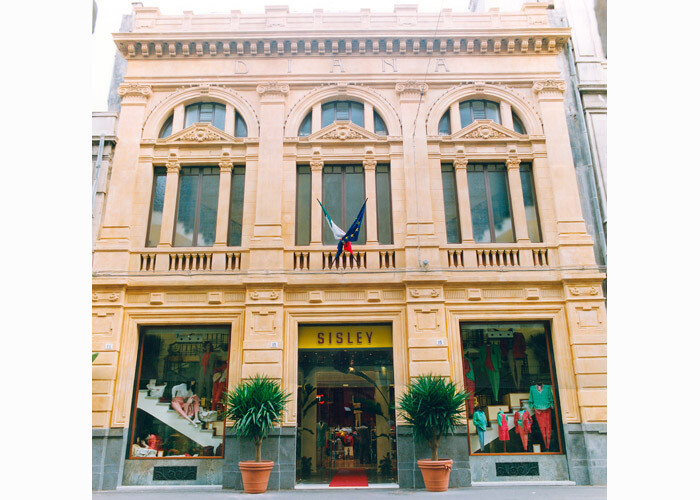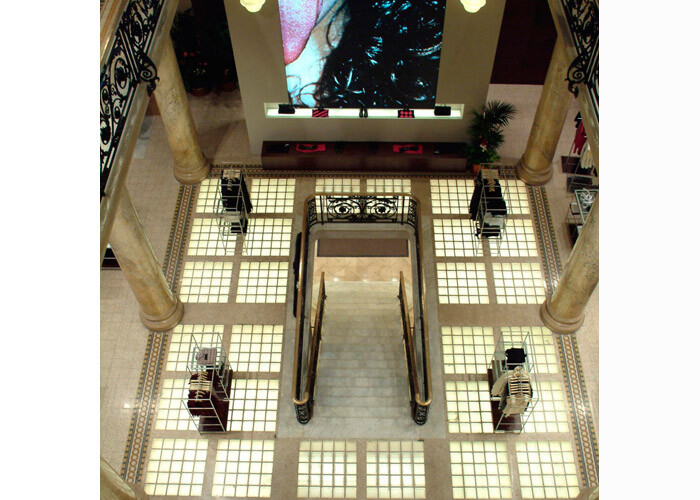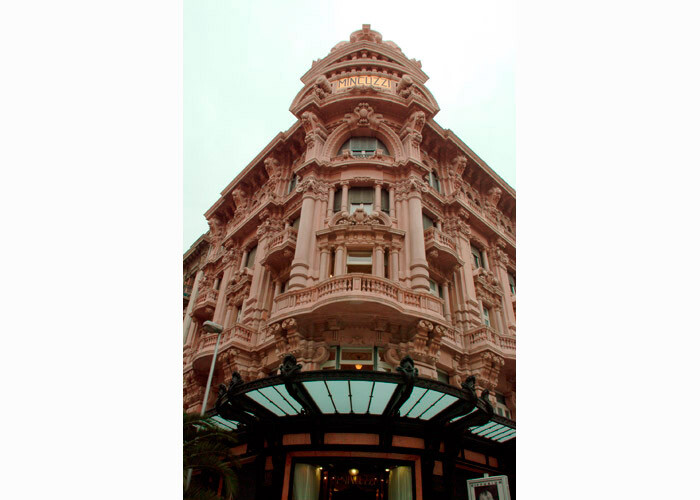 1974
Sisley enters the Group´s brand portfolio.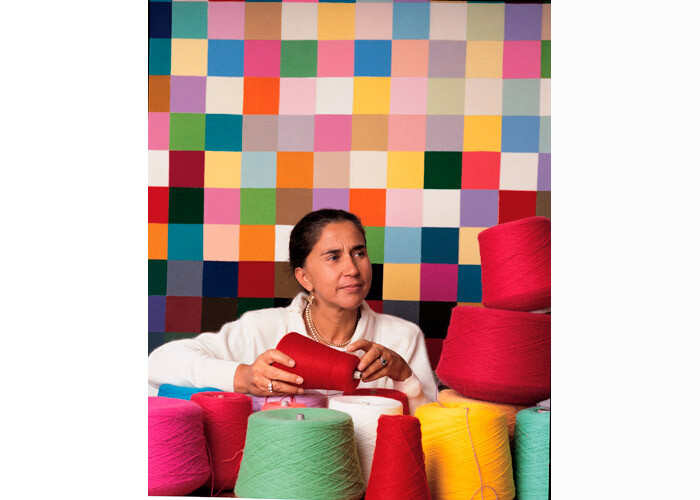 1978
Group exports reach 60% of production.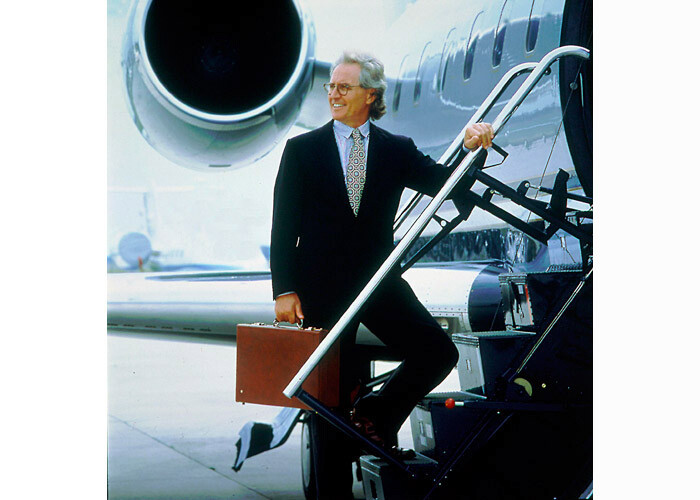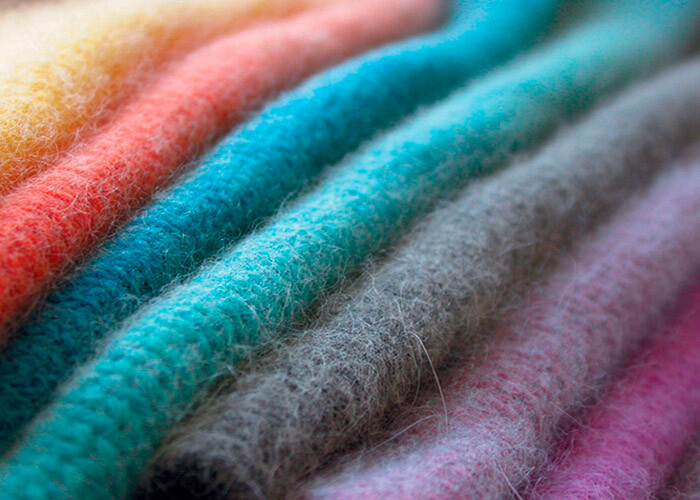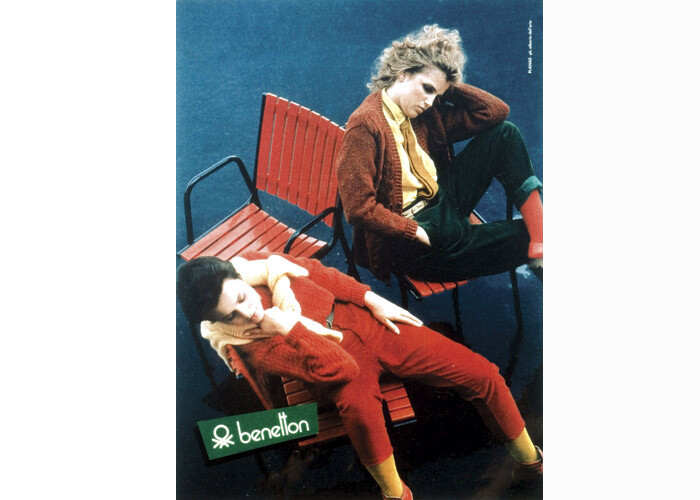 1980
Opening of the first New York City store, on Madison Avenue.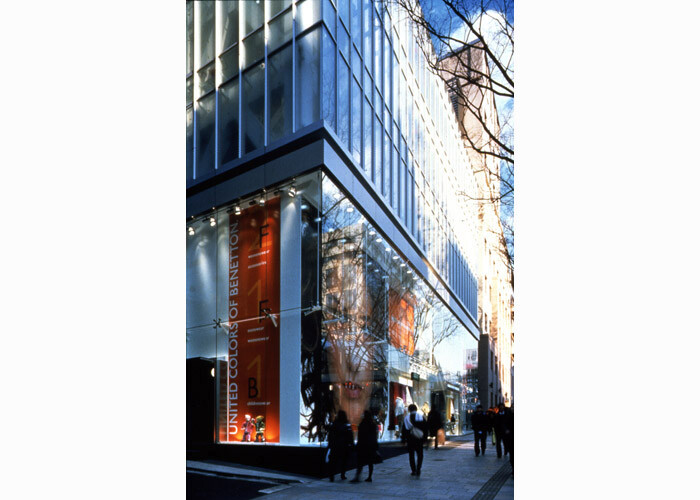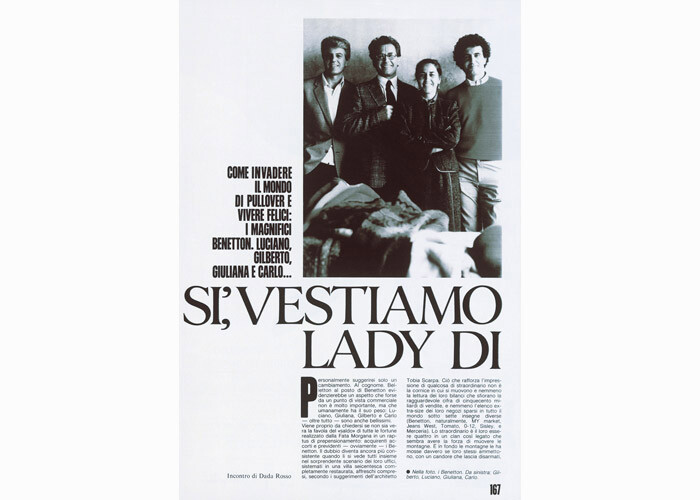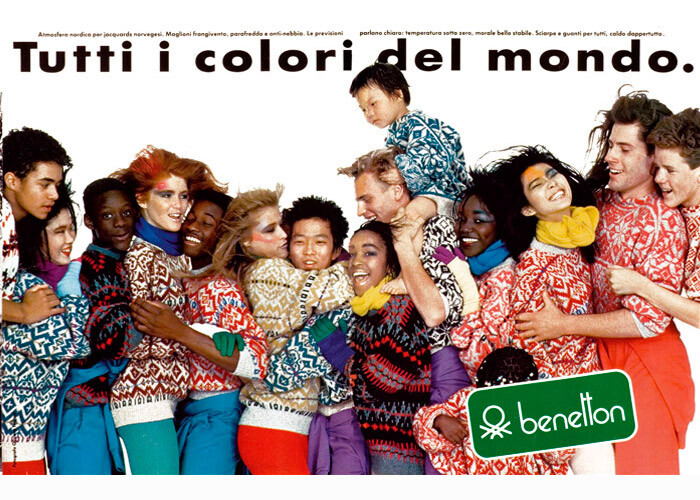 1982
Opening of the first store in Tokyo.
Collaboration with Oliviero Toscani begins.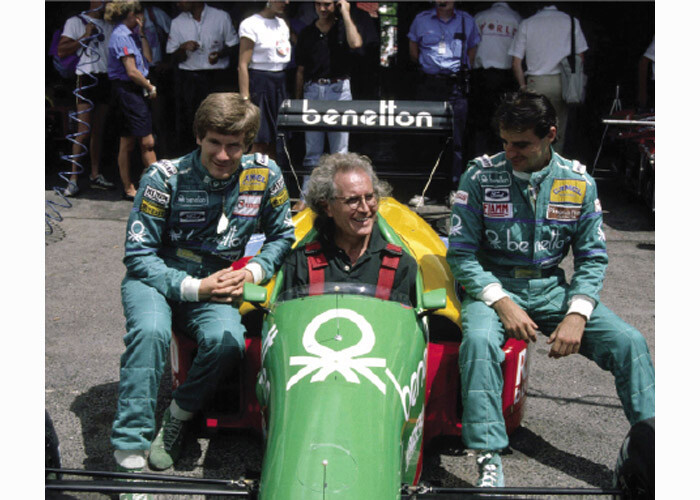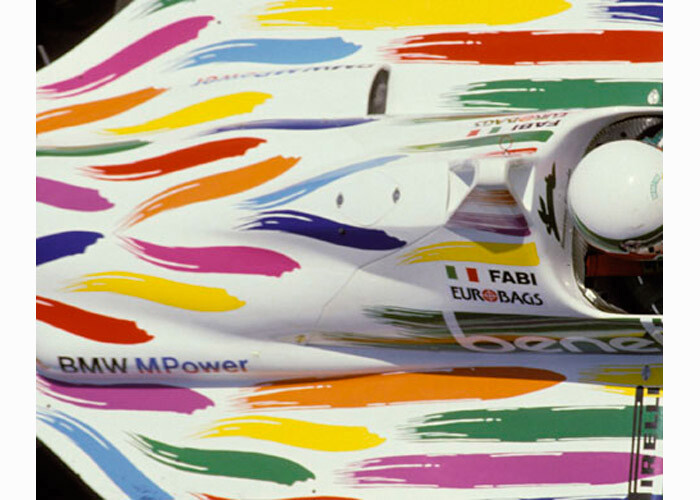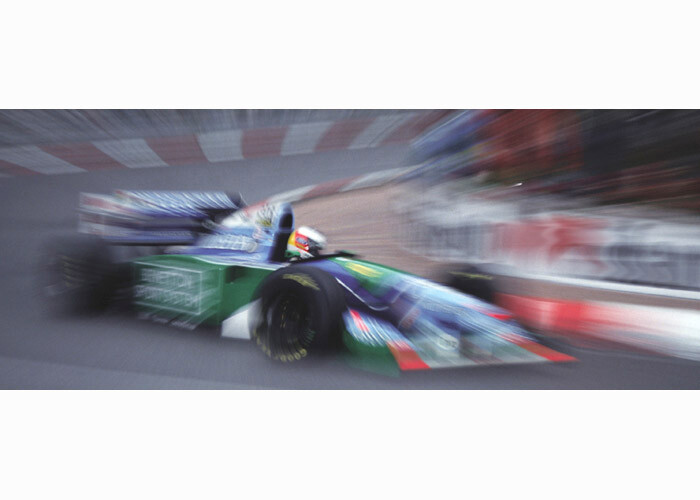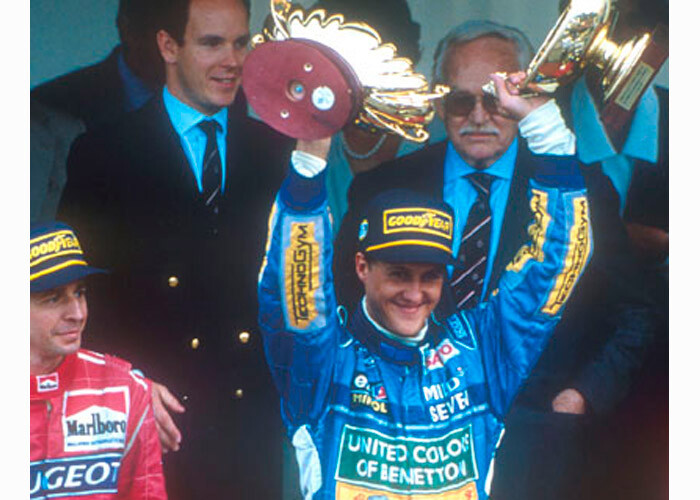 1983
The Group enters Formula 1 as sponsor of the Tyrrel team. In 1986, following the acquisition of Toleman, the Benetton Formula Limited racing team is created and wins one constructors' and two drivers' world championships. In 2000 Renault acquires the Benetton team.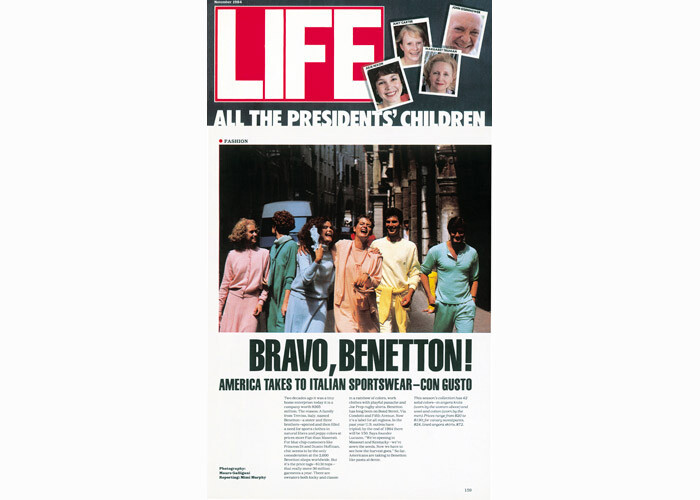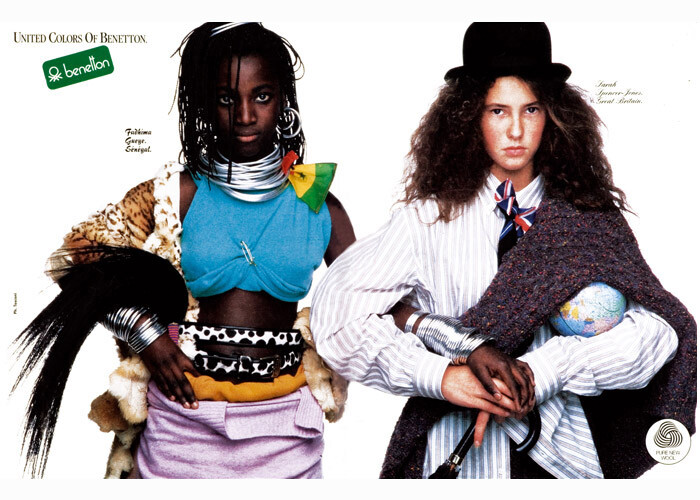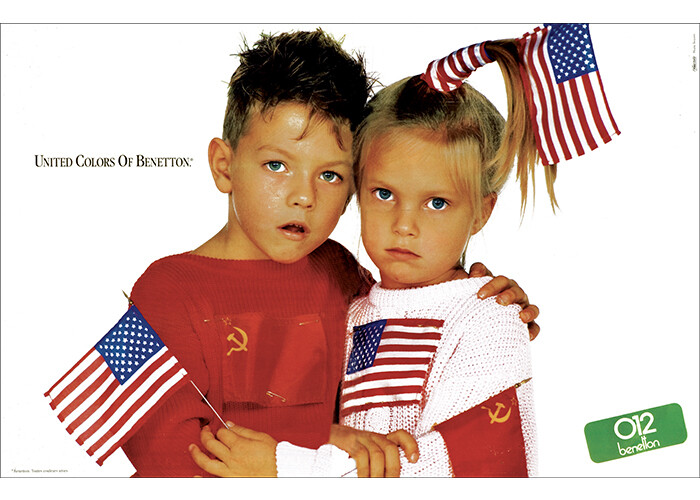 1985
Benetton advertising is awarded the "Grand Prix de la Publicité" in France. It is the first in a series of acknowledgments that, together with critiques and censorship, fosters debate in many countries around the world.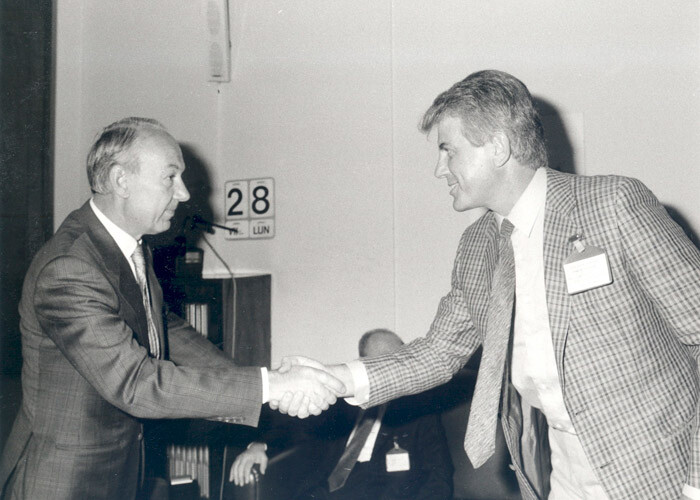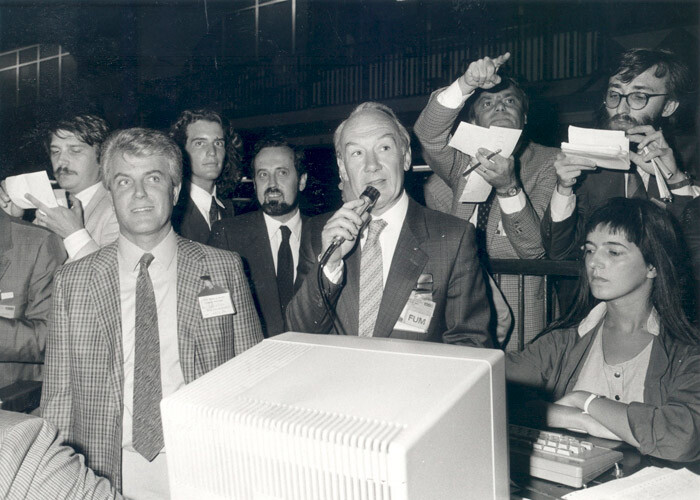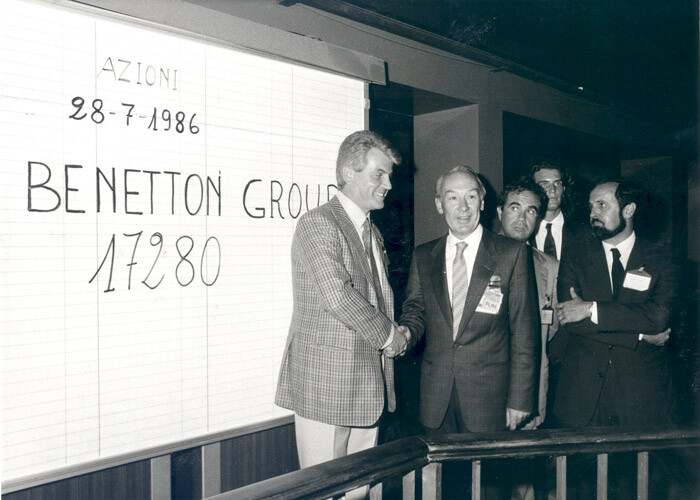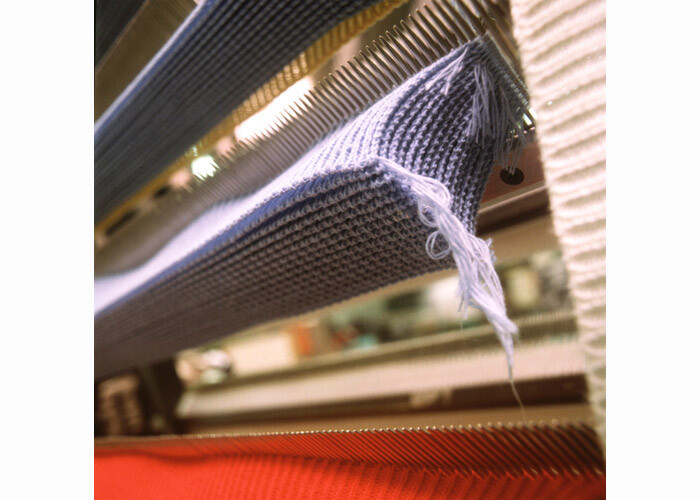 1986
The Group is listed on the Milan, Frankfurt (1988) and New York (1989) Stock Exchanges.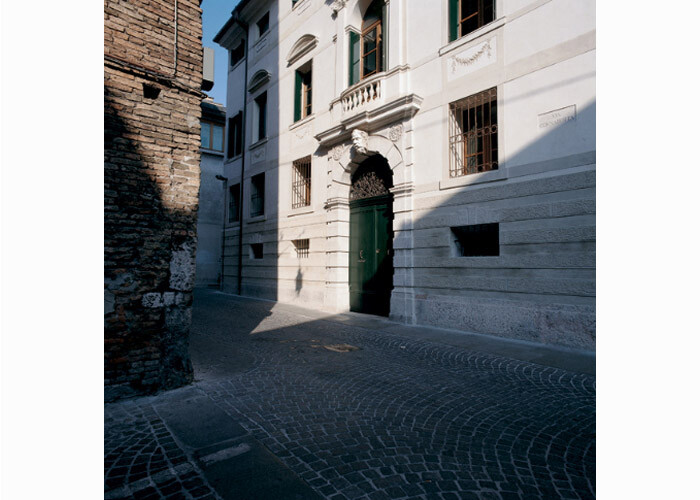 1987
Creation of the Fondazione Benetton Studi e Ricerche and establishment of the International Carlo Scarpa Prize.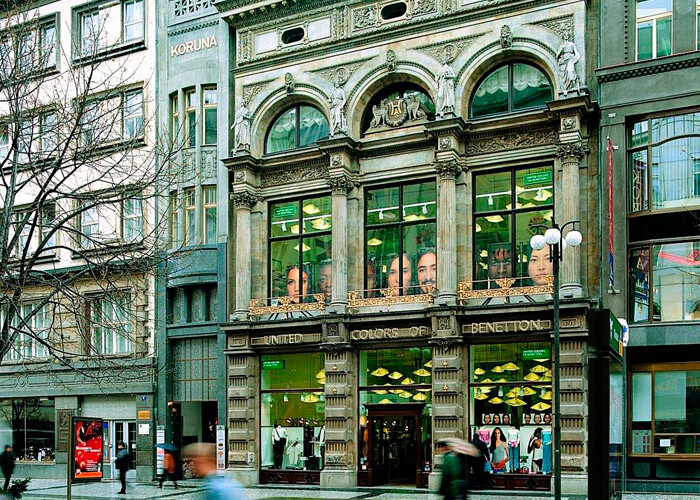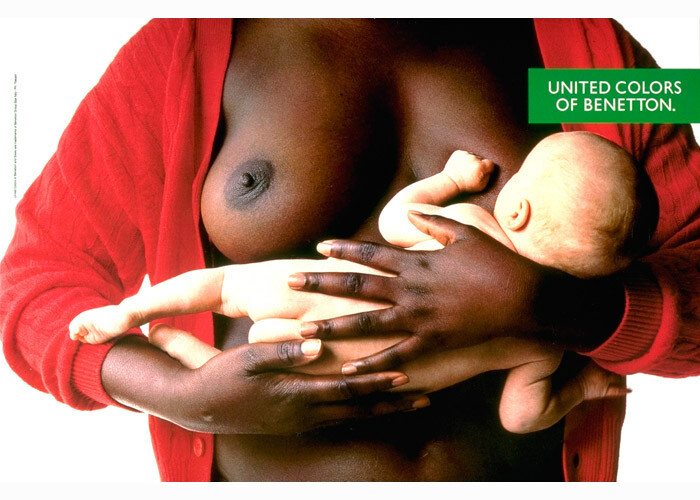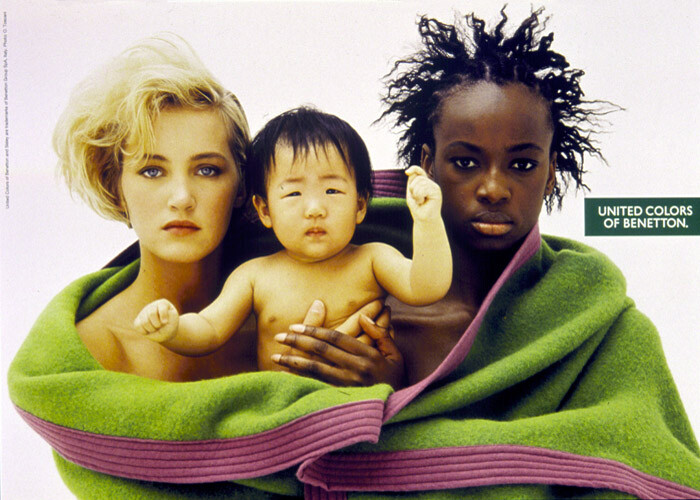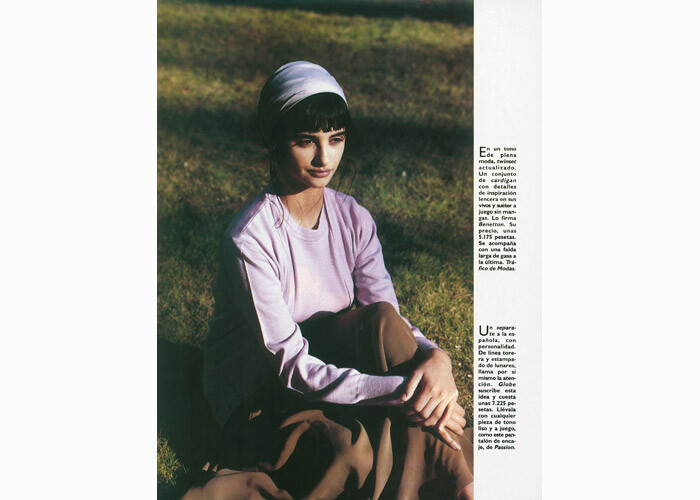 1989
Entry into Eastern European and Soviet Union markets.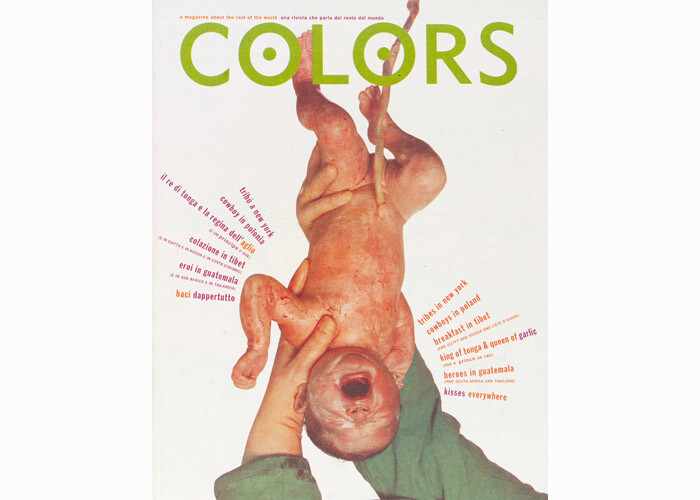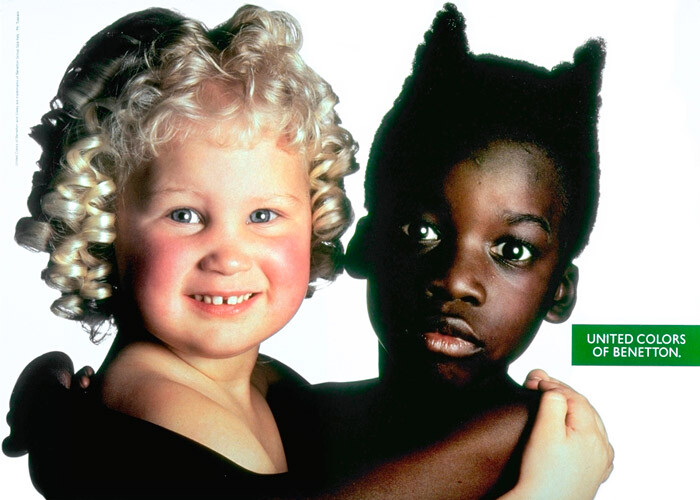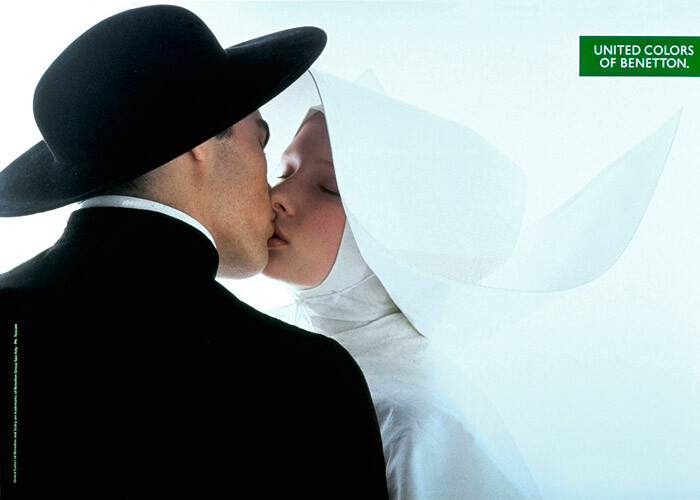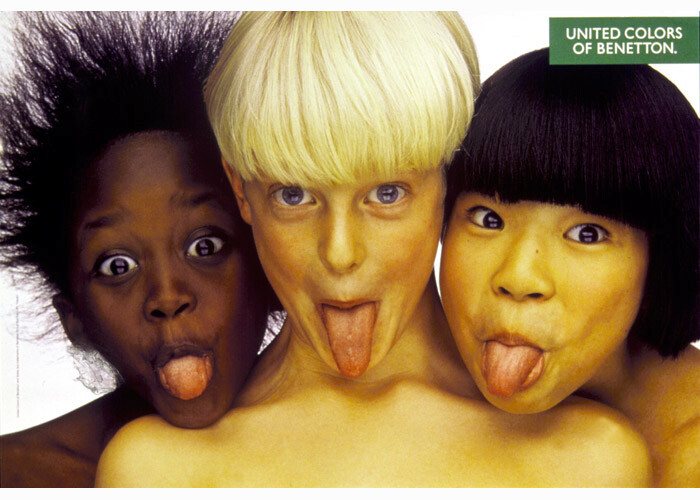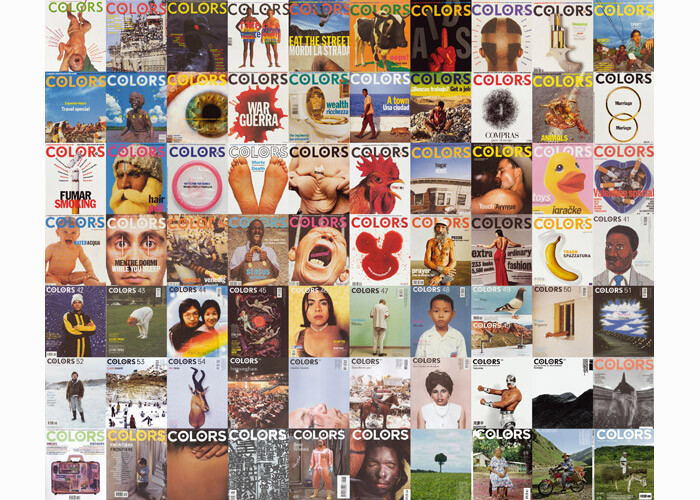 1991
Creation of COLORS magazine, on sale in 40 countries and published in four languages.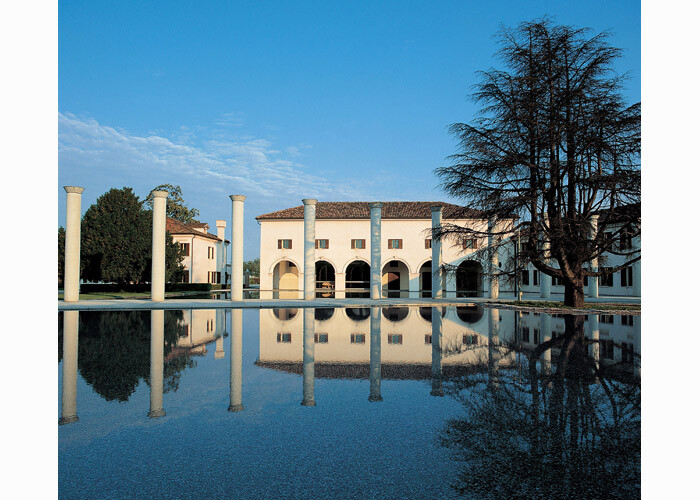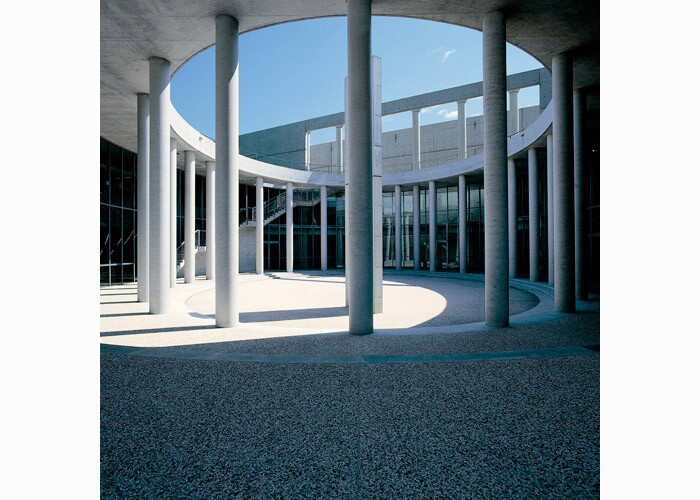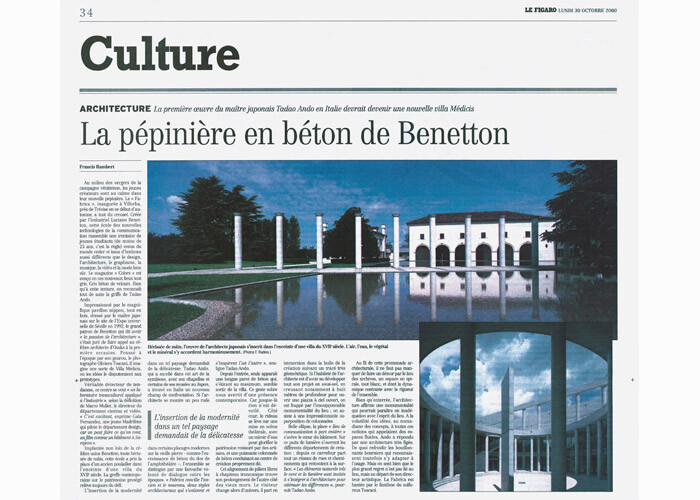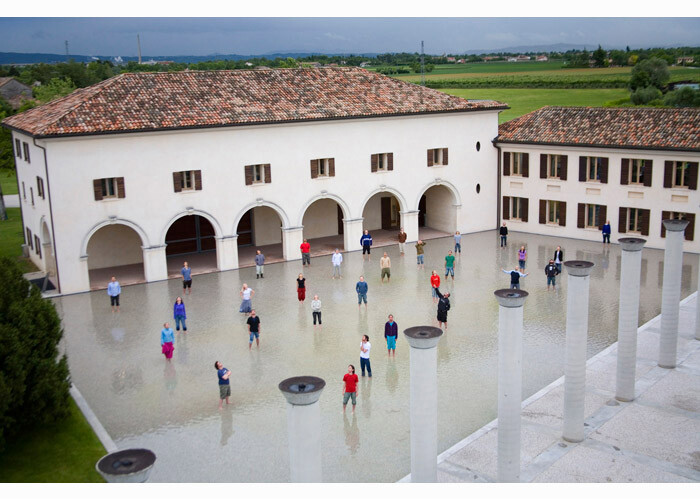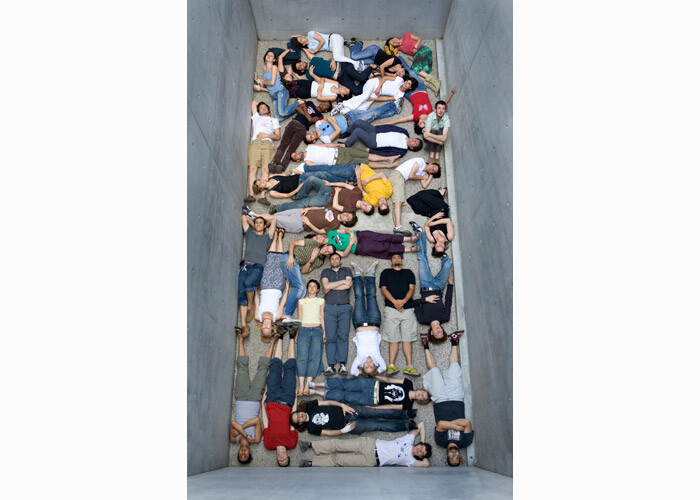 1994
Fabrica, Benetton Group's Communication Research Centre, is created.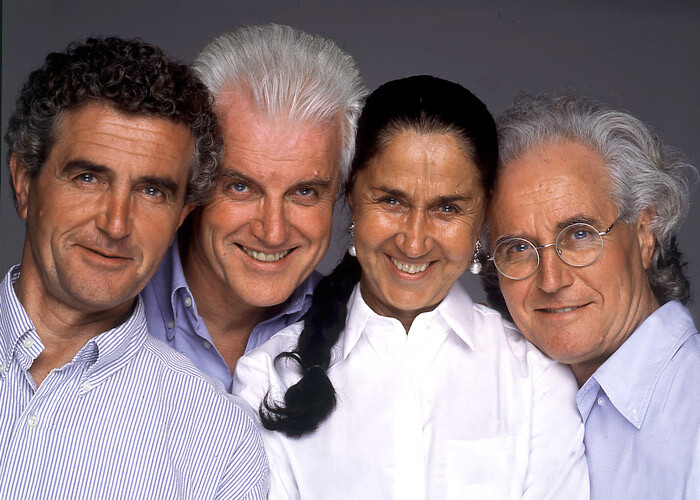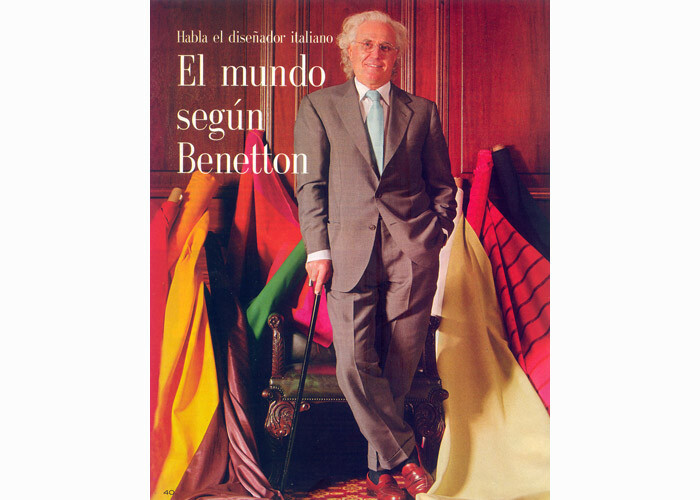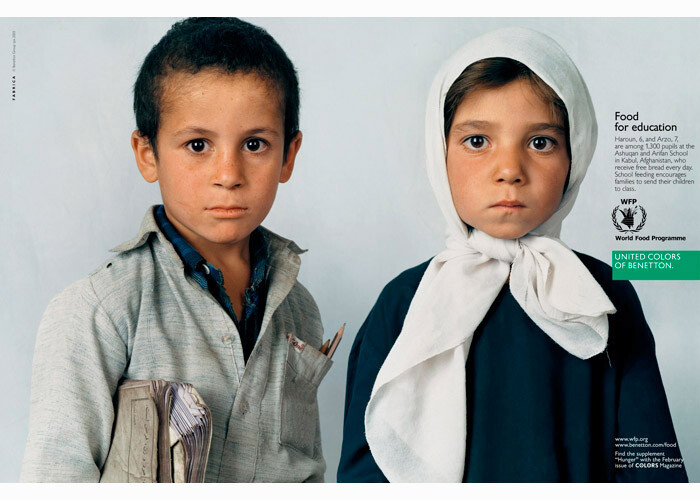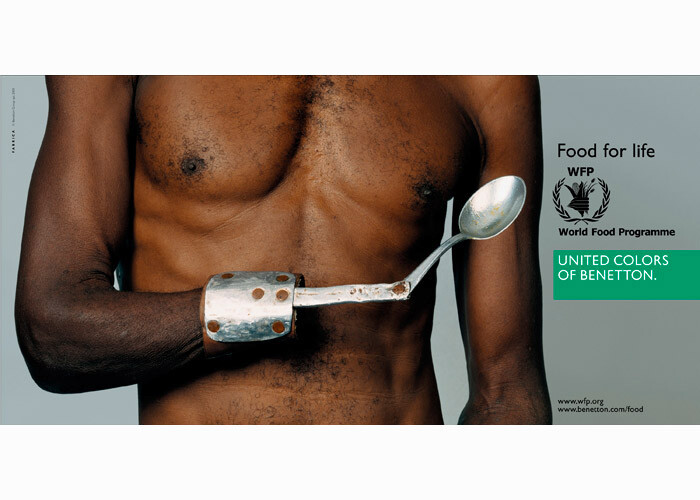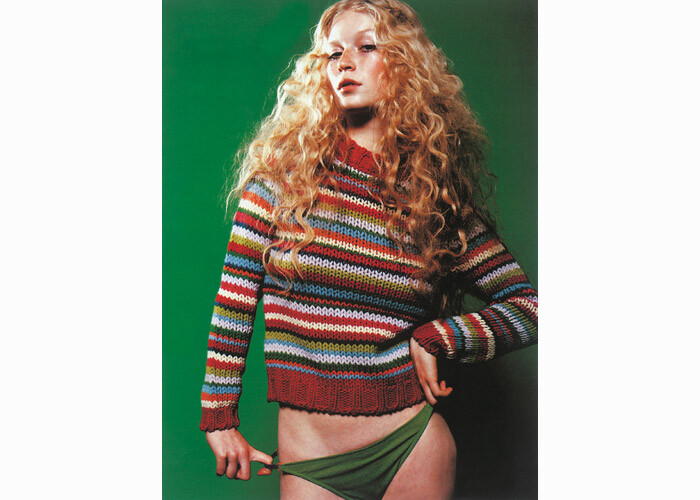 2003
The family takes a step back, giving more responsibility to managers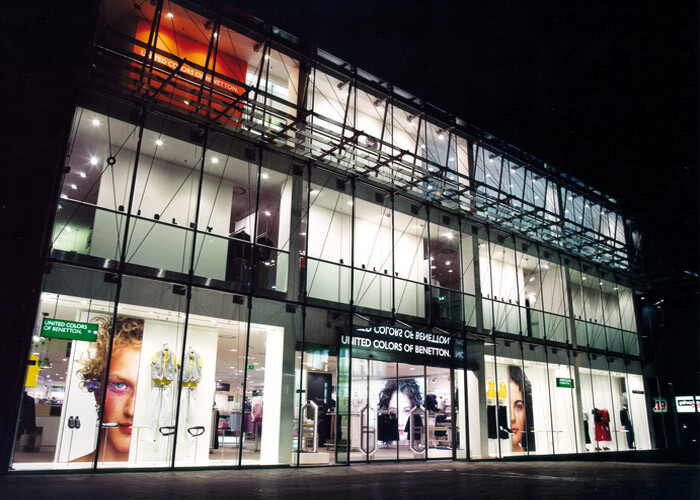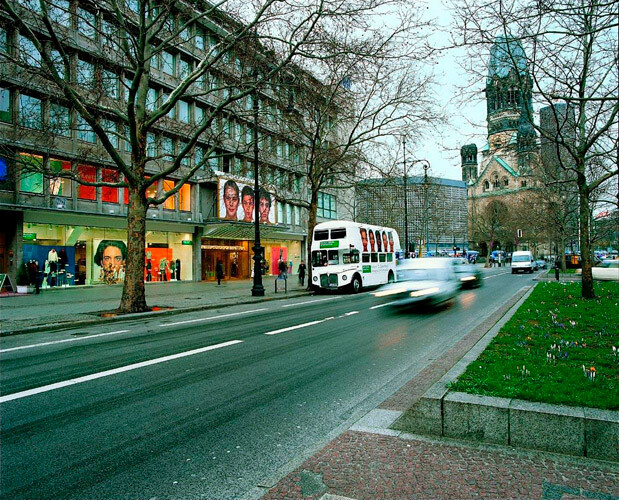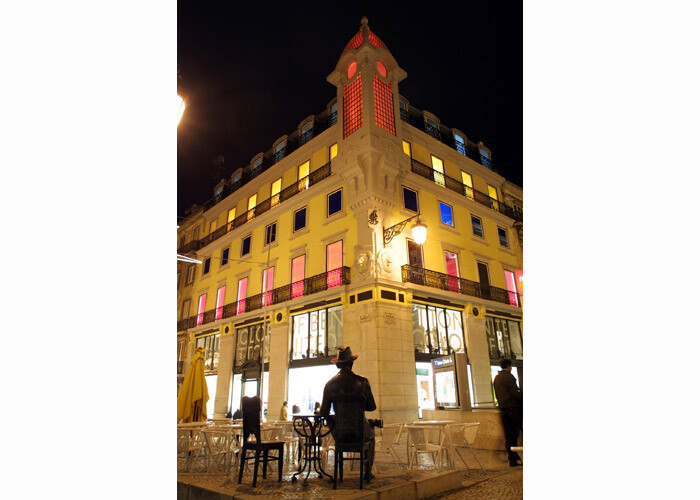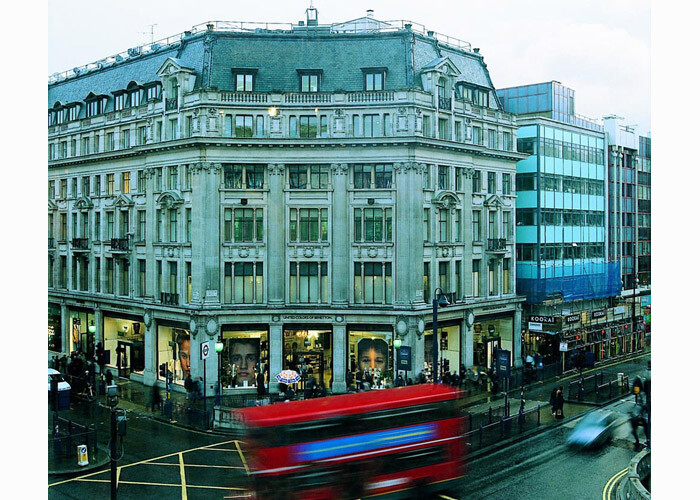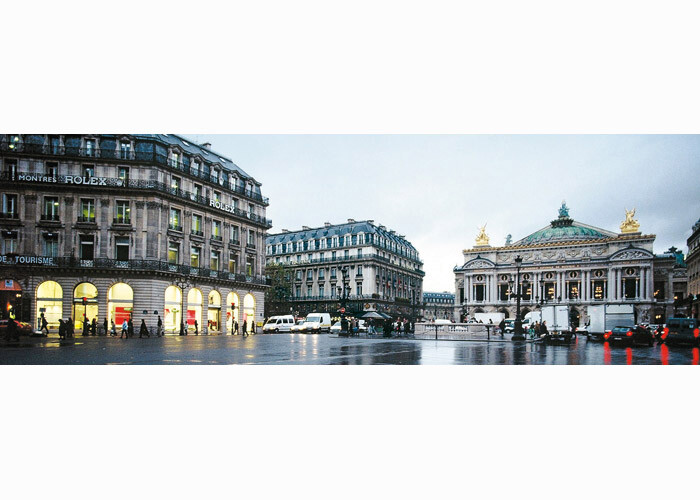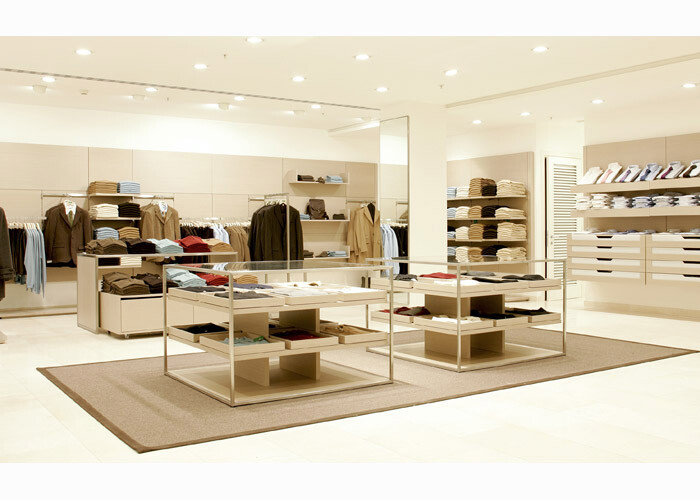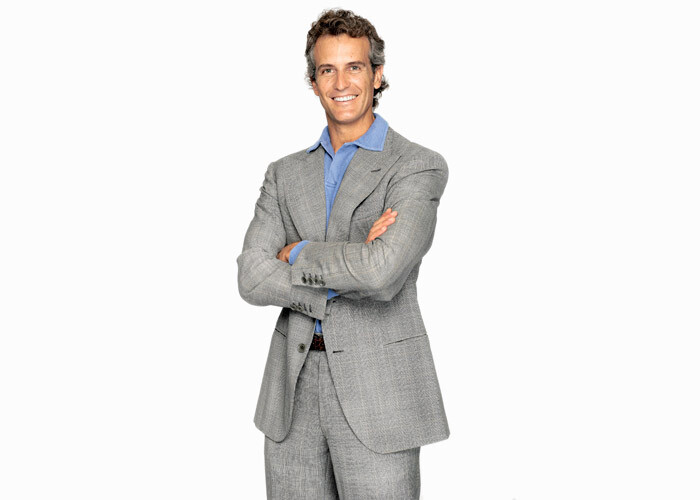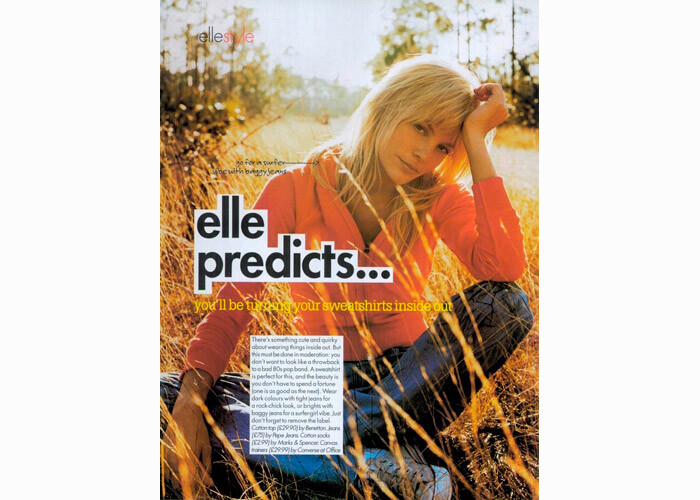 2005
Benetton is present in 120 countries with 5,000 stores.
Alessandro Benetton is appointed Deputy Chairman of the Group.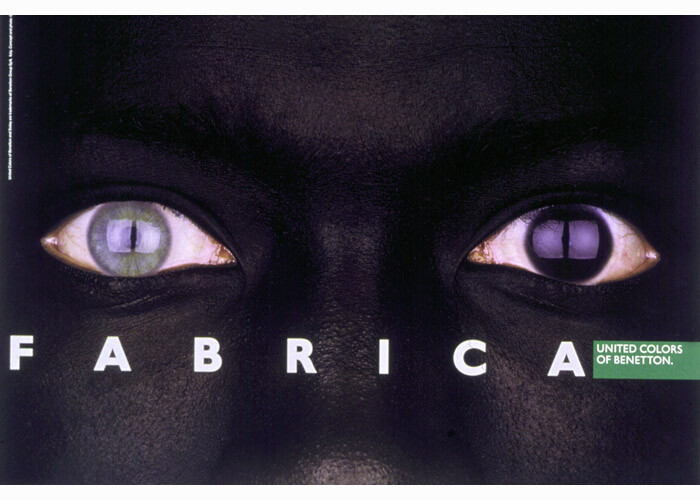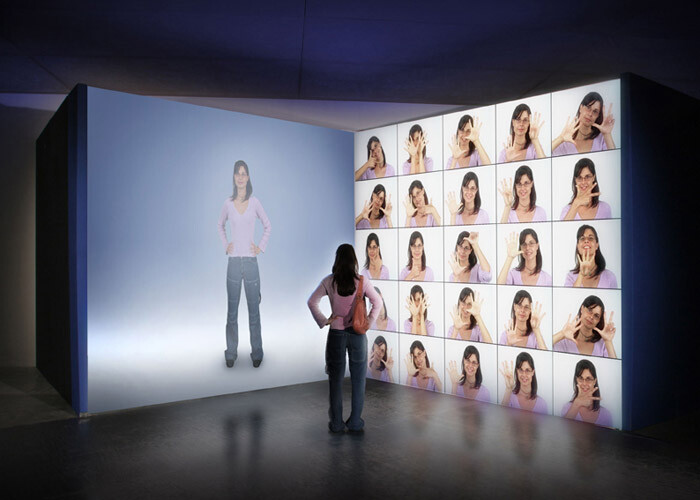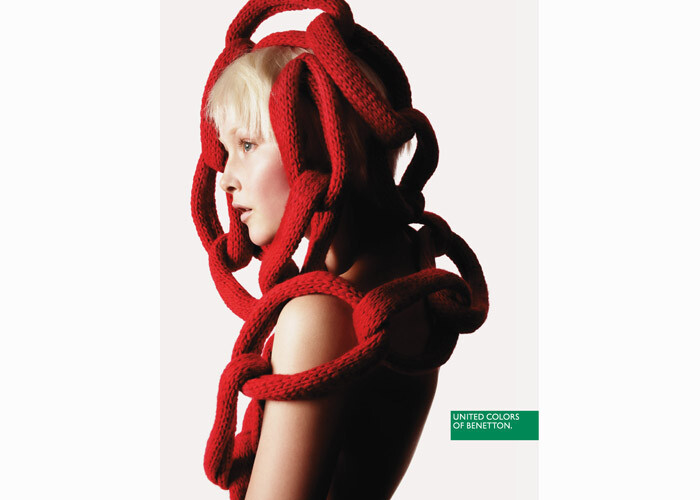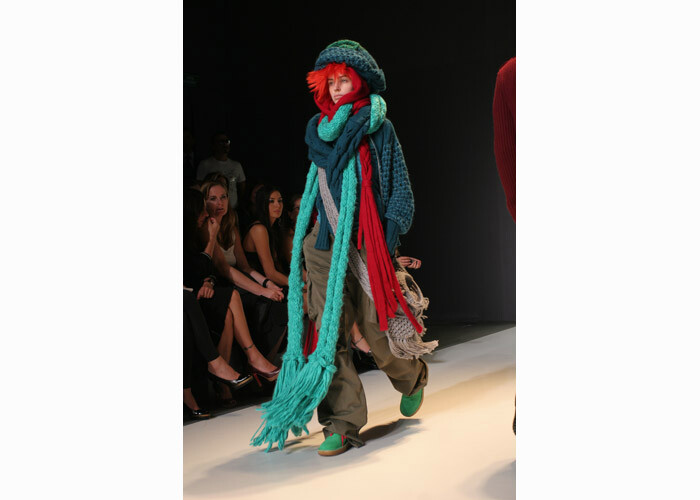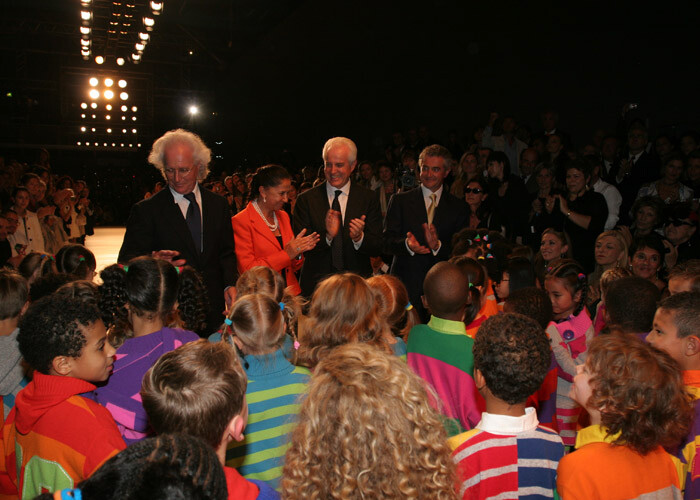 2006
On October 10th, the Centre Pompidou in Paris hosts the exhibit Fabrica:
Les Yeux Ouverts and a Benetton catwalk fashion show.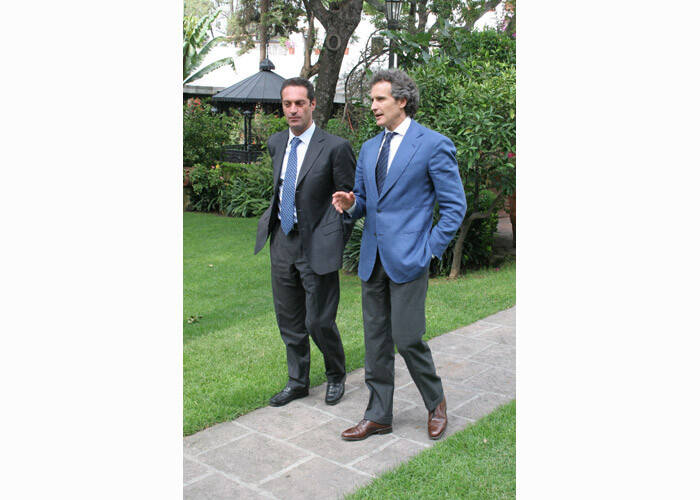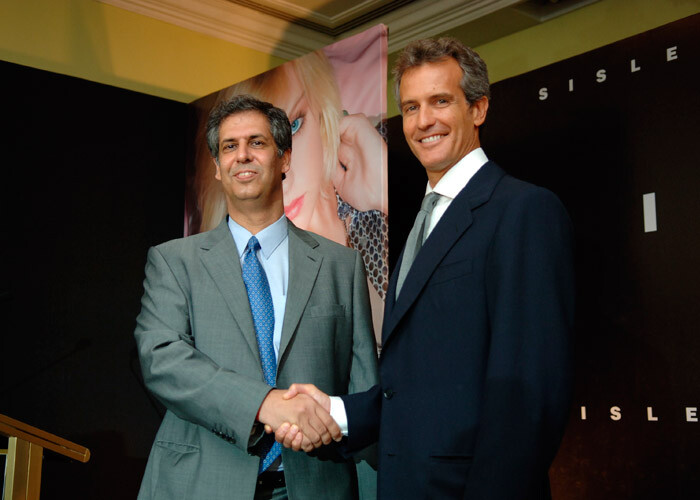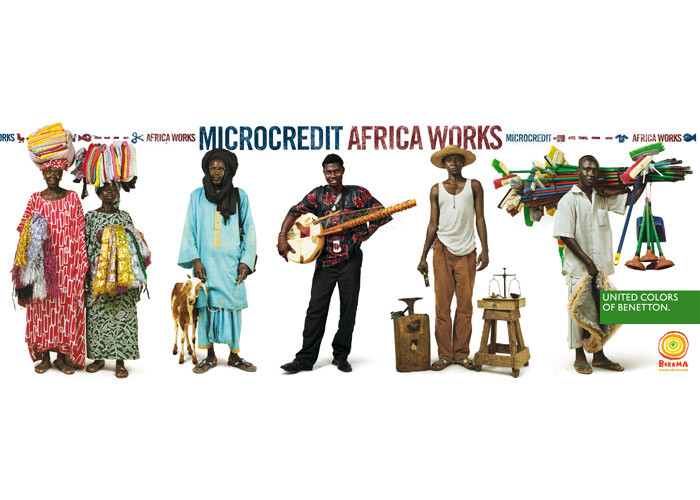 2008
Partnership with Trent (Tata family), India and agreement with Sears (Slim family), Mexico.
Microcredit Africa Works Communication Campaign.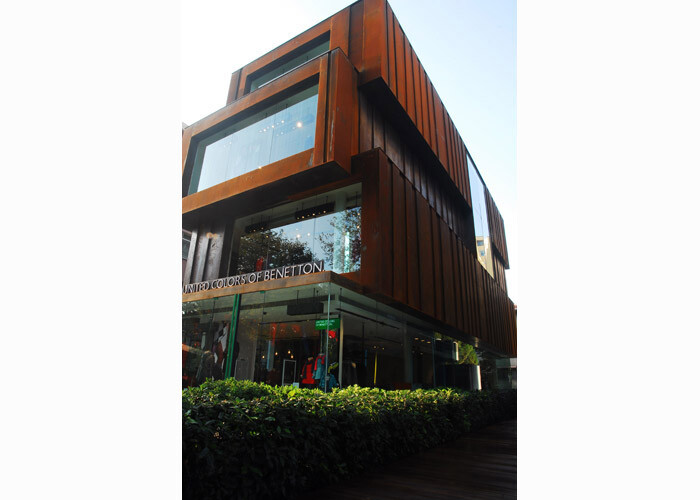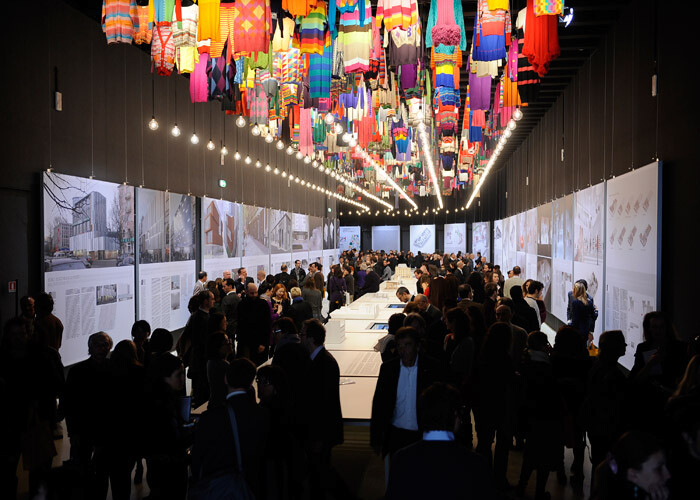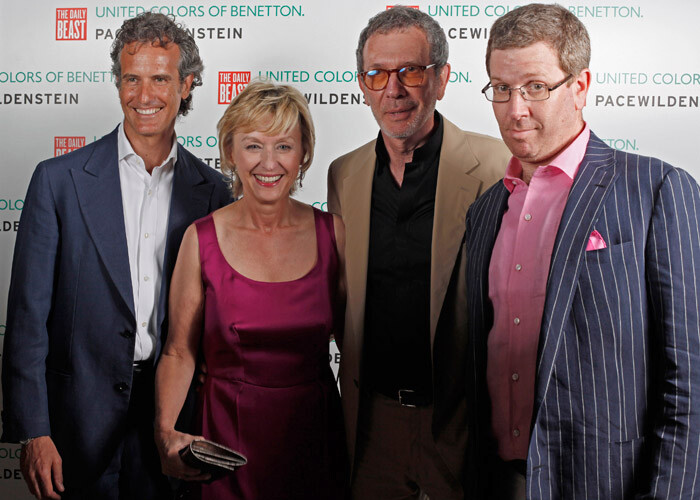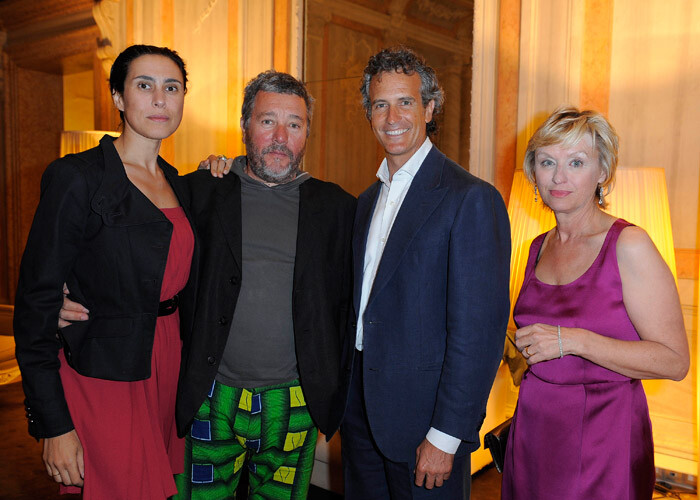 2009
Benetton opens the first store of the future in Istanbul, in the context of the "Opening soon …" project.
Alessandro Benetton, Tina Brown and Arne and Marc Glimcher celebrate the opening of the Biennale d'Arte in Venice with the "Cocktail in Venice" event.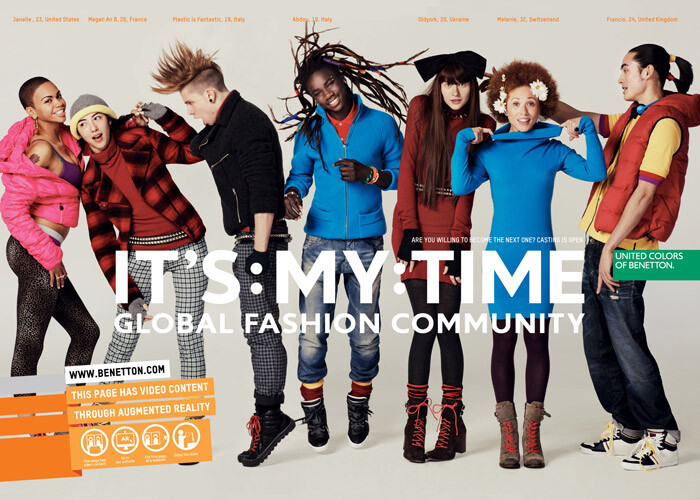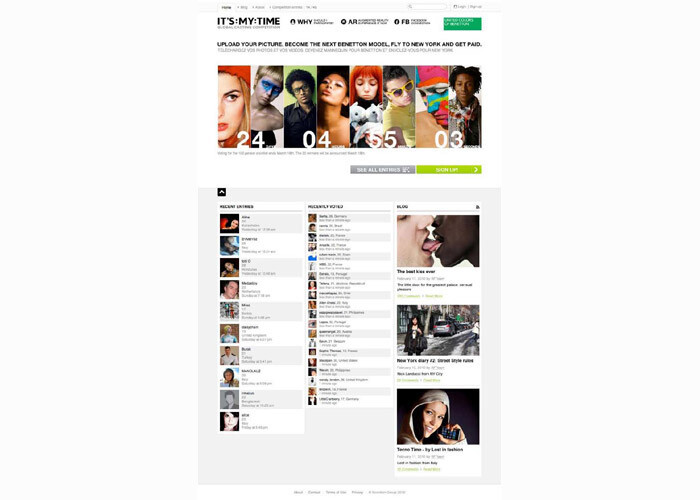 2010
February - Launch of the IT'S MY TIME Global Casting Competition. In 36 days: over 65,000 participants, interest from 217 different countries, a website visited by almost four million people with around 60 million pages viewed.
April - Launch of the IT'S MY TIME Global Fashion Community.
Biagio Chiarolanza and Franco Furnò are new Directors with executive powers.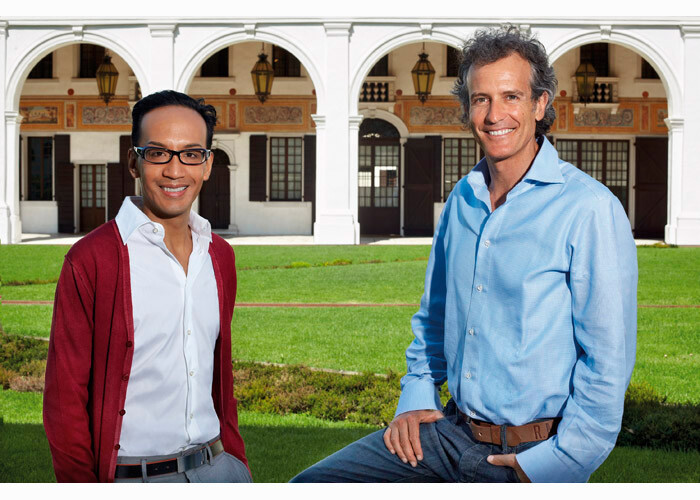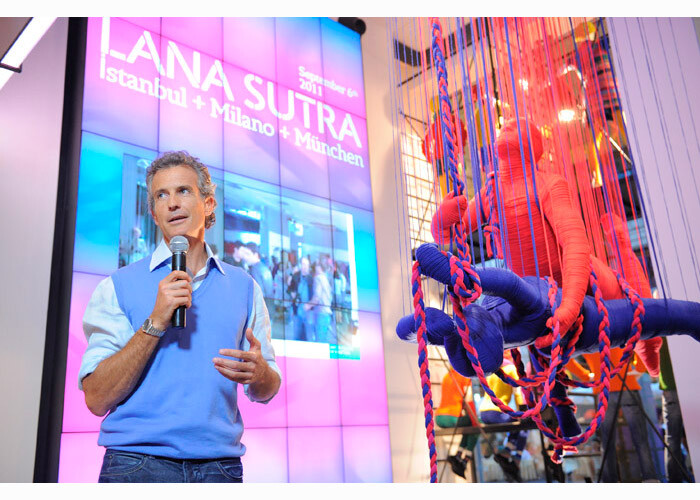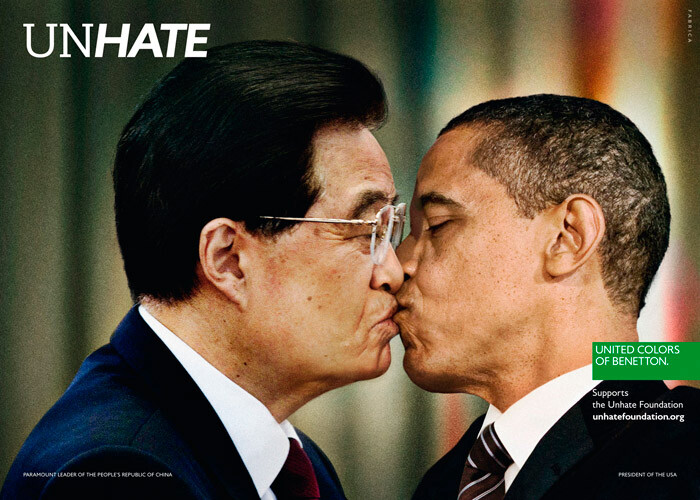 2011
You Nguyen is appointed United Colors of Benetton's new Chief Merchandising Officer and Creative Director.
LANA SUTRA project: events in the Benetton concept stores of Istanbul, Milan, Munich and on the web.
Launch of UNHATE, new worldwide communication campaign, presented in a preview by Alessandro Benetton in Paris.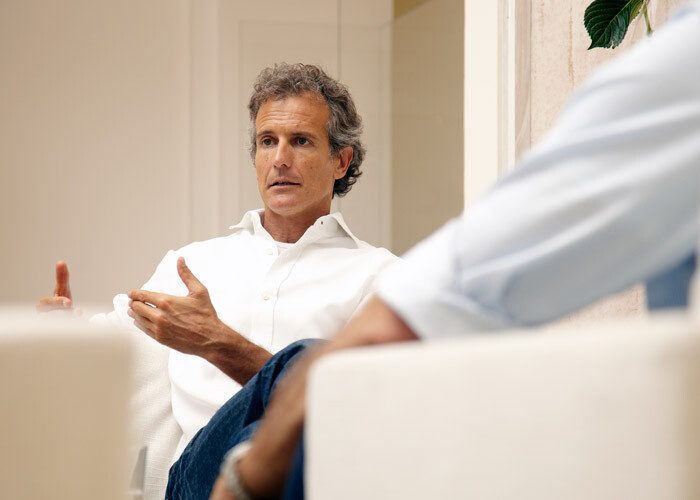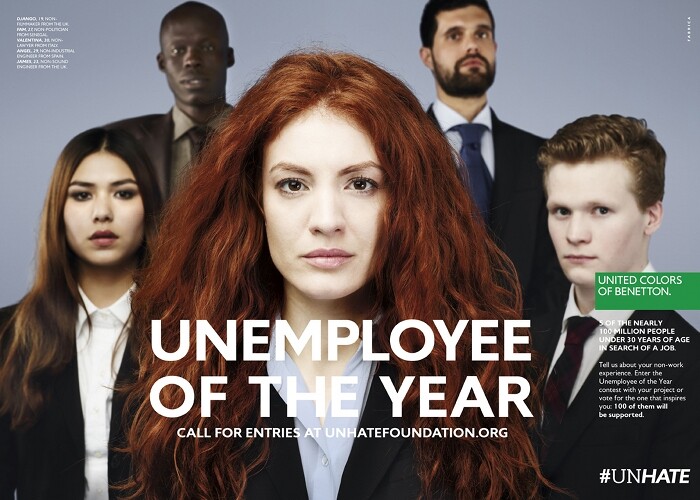 2012
Benetton Group delists from the Milan Stock Exchange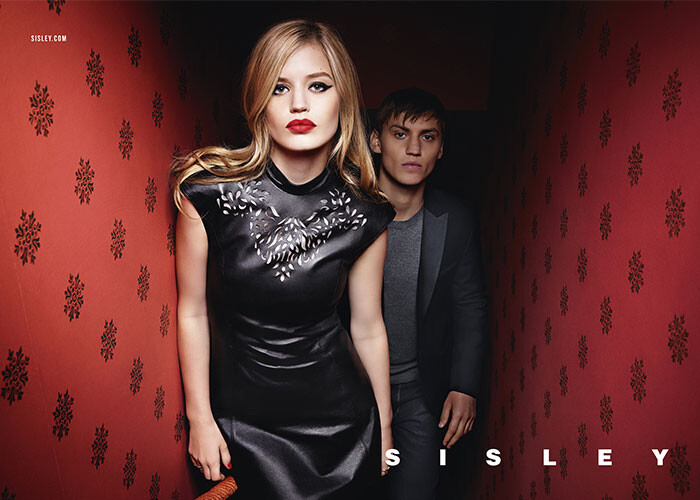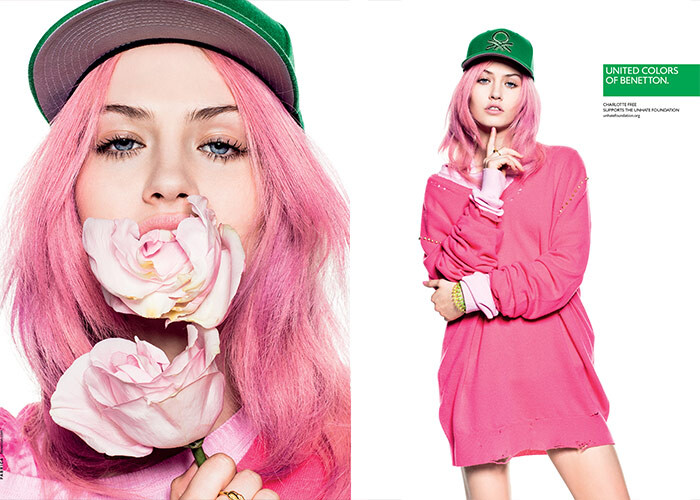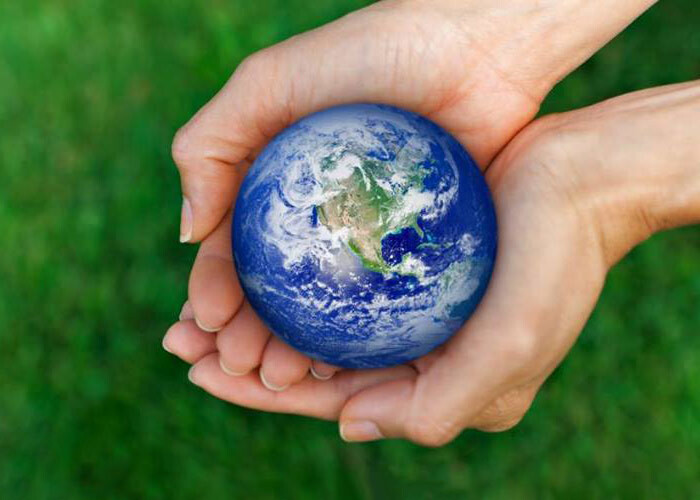 2013
The new Sisley Autumn/Winter campaign2013, with the exceptional testimonial Georgia Jagger, is revealed online, premiéred and shared through a multi-channel social platform #sisleylive.
An iconic fashion campaign for United Colors of Benetton to celebrate the upcoming launch of the Spring/Summer 2013 collection.
Benetton Group's commitment to protecting the environment and product safety are recognised by Greenpeace.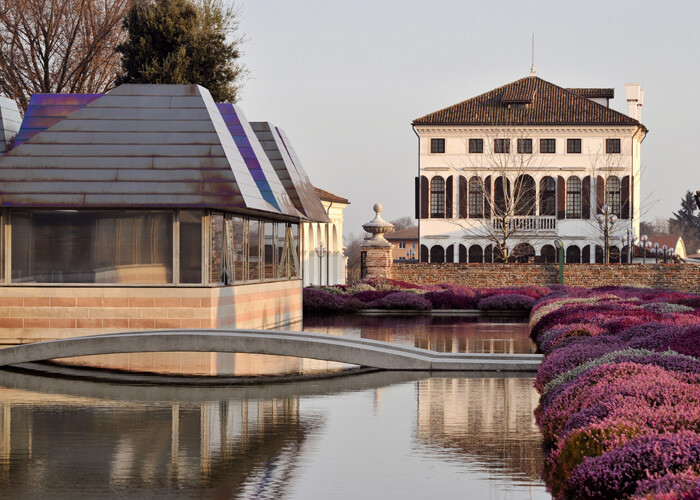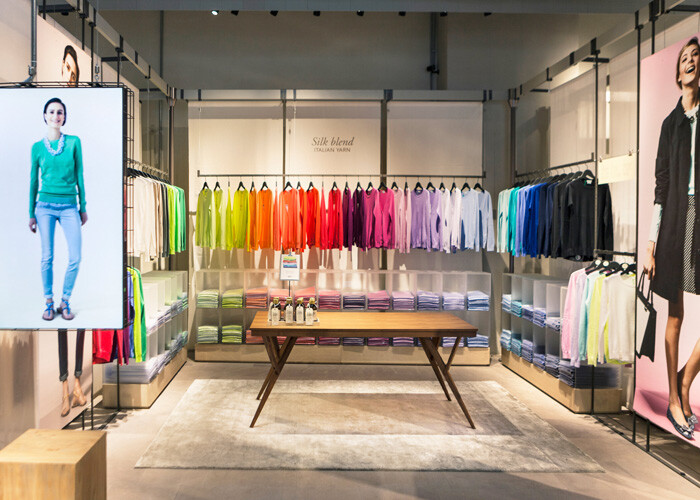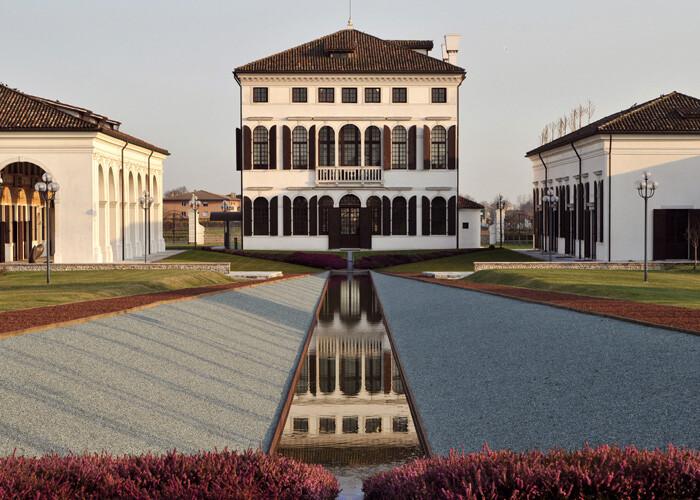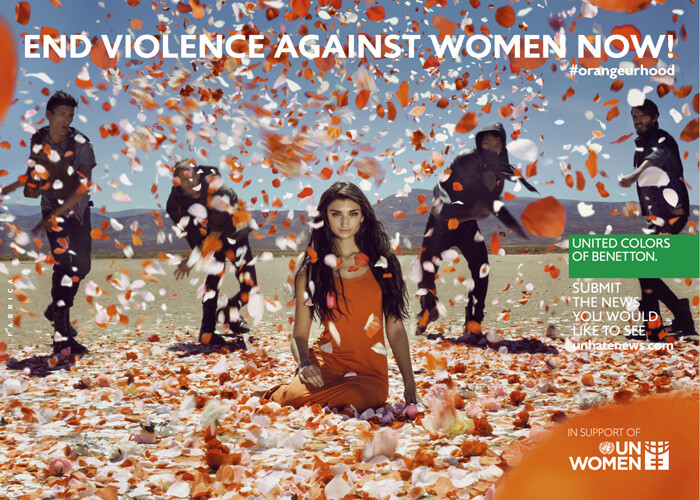 2014
Organization of the company into three separate entities: one focused directly on the brands, one on manufacturing and one on real estate management.
Launch of "On Canvas", a new store concept that makes the product the real protagonist of the historic United Colors of Benetton brand. First locations: Milan, Moscow and Berlin.
New United Colors of Benetton campaign in support of UN Women, on the occasion of the UN International Day for the Elimination of Violence Against Women.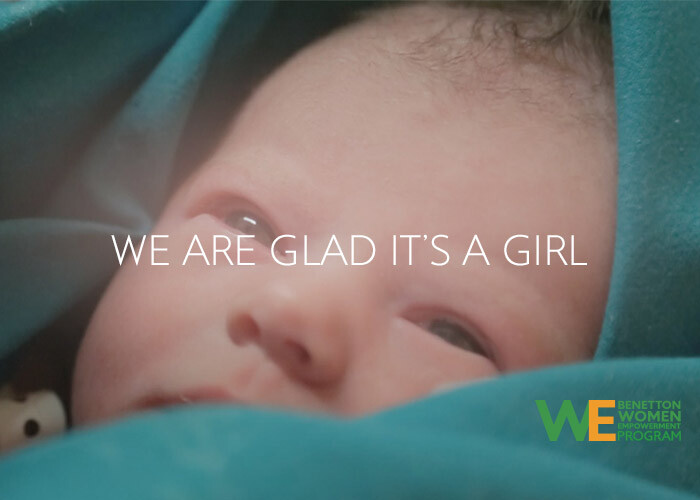 2015
Benetton launches the Benetton Women Empowerment Program, a long-term initiative to support women's rights worldwide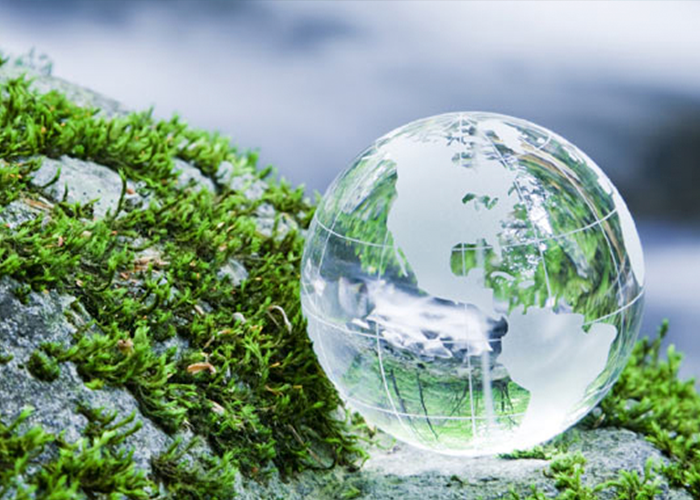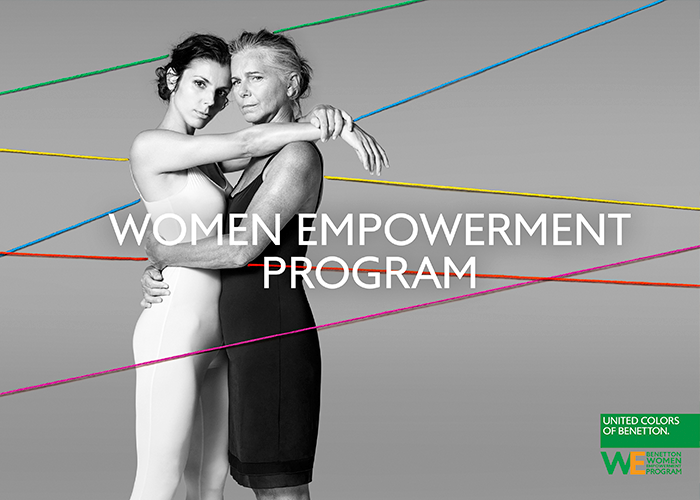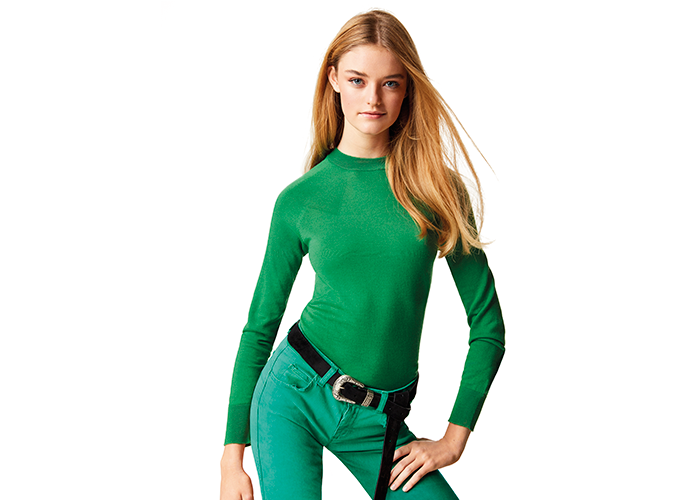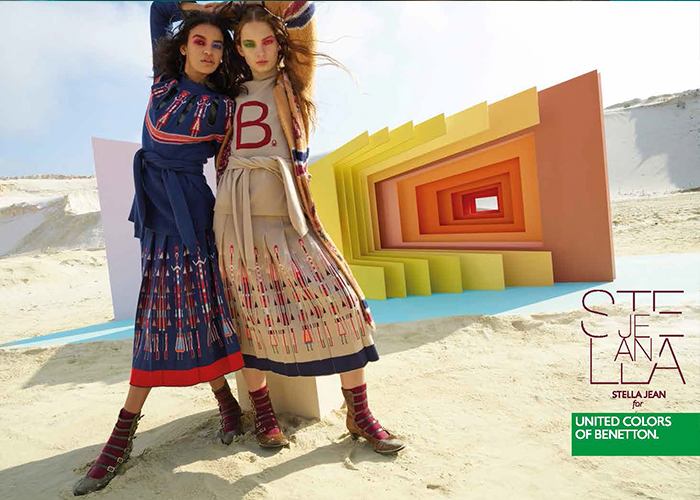 2016
Once again, Benetton Group leads the 2016 Greenpeace Detox campaign rankings.
Under the umbrella of its Women Empowerment Program, Benetton launches two concrete projects aimed at granting sustainable livelihood to women who work at home or in the Ready Made Garments sector in Bangladesh and Pakistan.
From state of the art knitting technology developed in its laboratories in Castrette, Treviso comes Benetton's TV31100, a new concept in pullovers.
United Colors of Benetton launches its first collaboration with a capsule collection by the Italian-Haitian Stella Jean.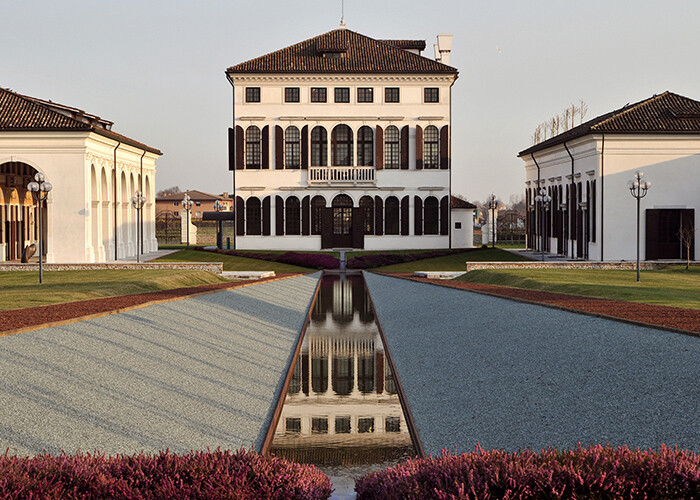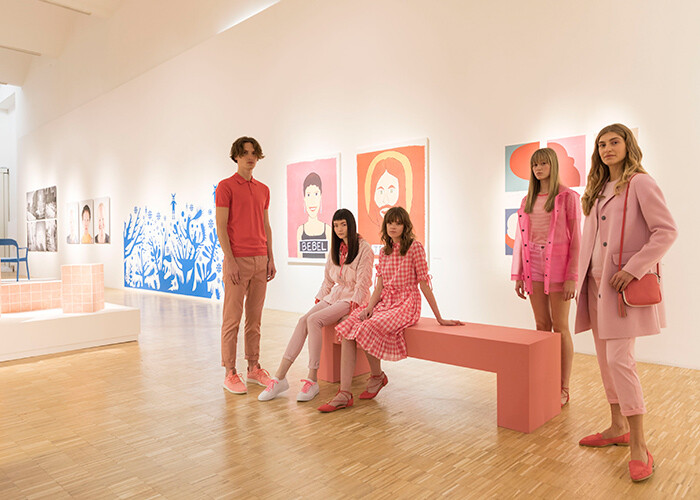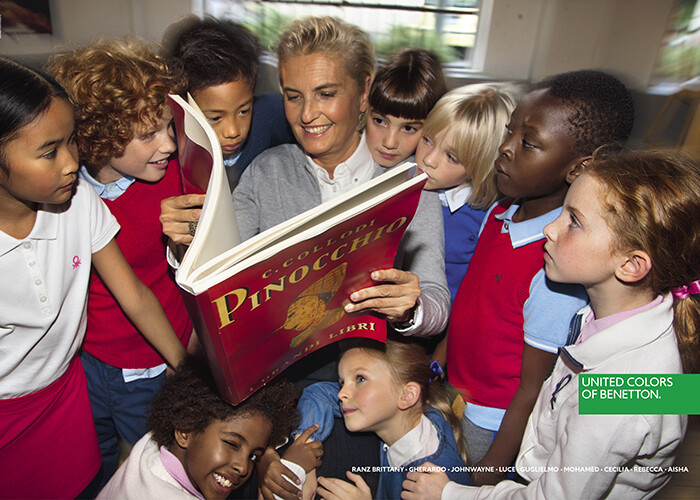 2017
Benetton Group joins the International Wool Textile Organisation (IWTO). In taking this step, Benetton becomes the first European fashion company to gain membership – with associated member status – of the IWTO, further confirming the Group's commitment to sustainability in the supply chain.
From 24 to 28 September United Colors of Benetton presented the exhibition I See Colors Everywhere at Milan's Triennale Design Museum. Visitors to the exhibit were totally immersed in a story of color, as told by garments from the Spring-Summer 2018 collection and works by Fabrica.
Benetton launches an Oliviero Toscani campaign on integration, renewing to the theme that has long been dear to the Benetton brand, imbuing it with new meaning and urgency.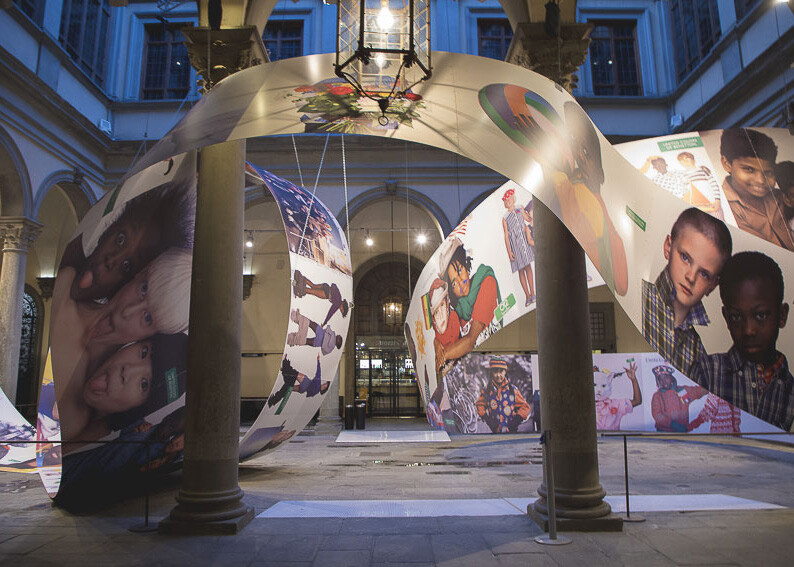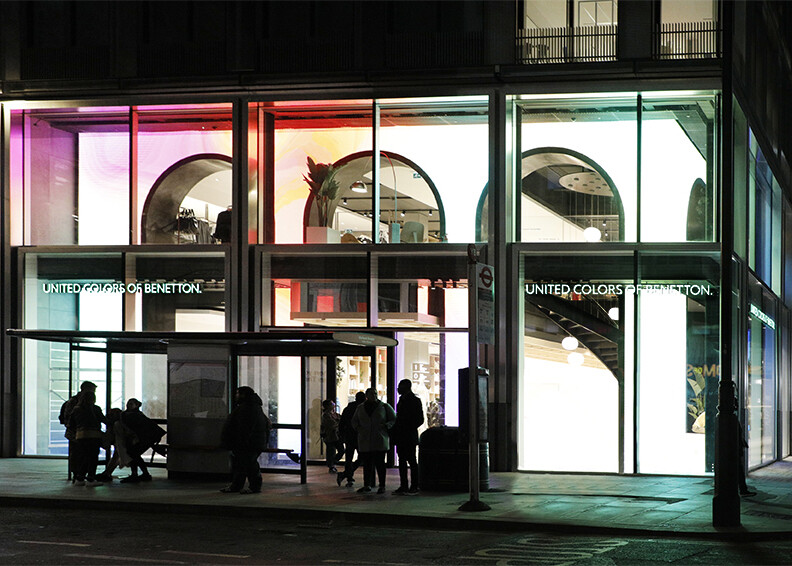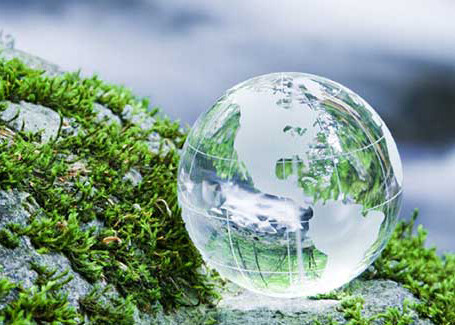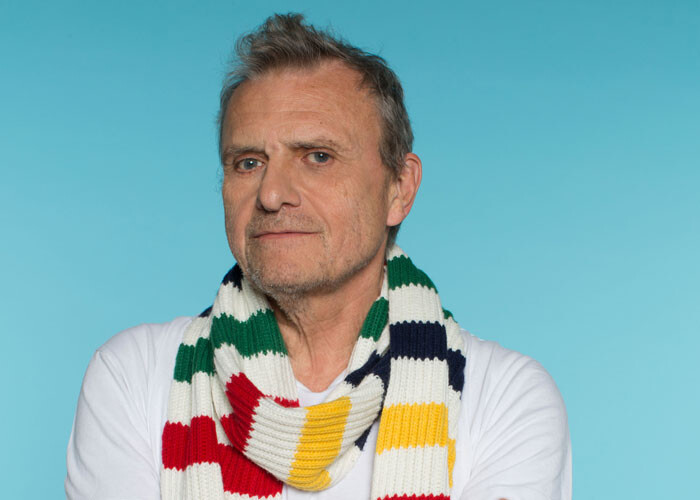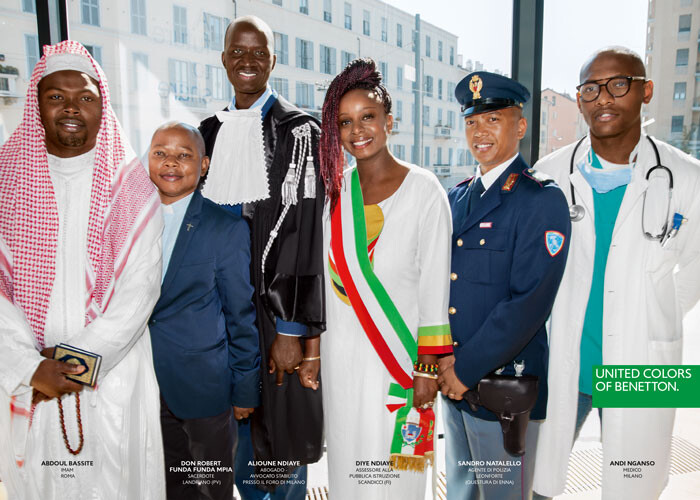 2018
Exhibition "Non fate i bravi. The girls and boys of Benetton" by Oliviero Toscani hosted at Florence's Palazzo Strozzi during Pitti Immagine Bimbo.
Luciano Benetton appointed Executive Chairman of Benetton Group.
United Colors of Benetton raise the curtains on its new flagship store on Oxford Street, that offer an ultimate brand experience that goes beyond the traditional idea of a shop.
In 2018 Greenpeace reaffirms Benetton Group's position among the fashion industry's detox leaders
United Colors of Benetton appoints fashion designer Jean-Charles de Castelbajac as artistic director of its men's and women's collections.
The new faces of an Italy that studies and works, in Oliviero Toscani's pictures for United Colors of Benetton.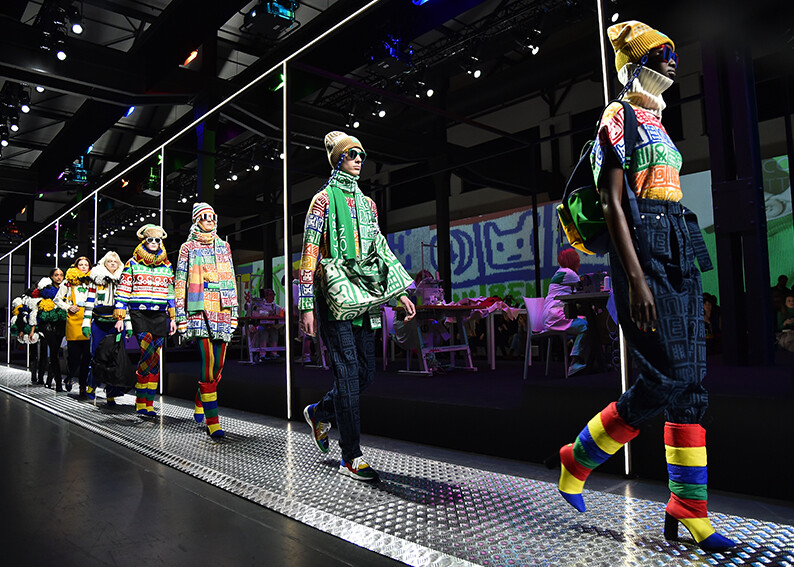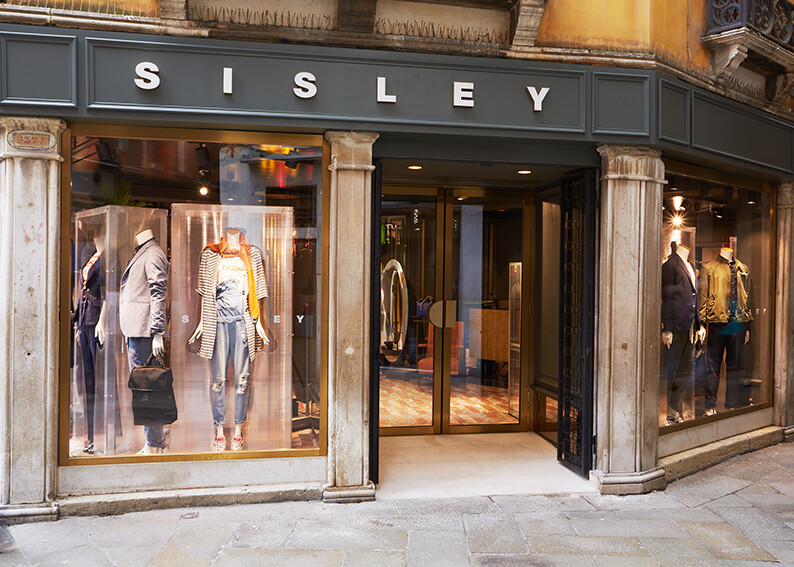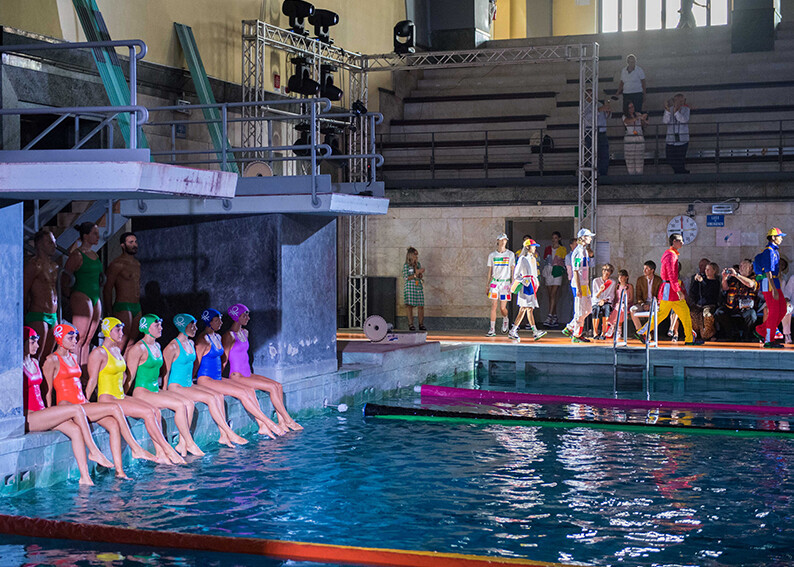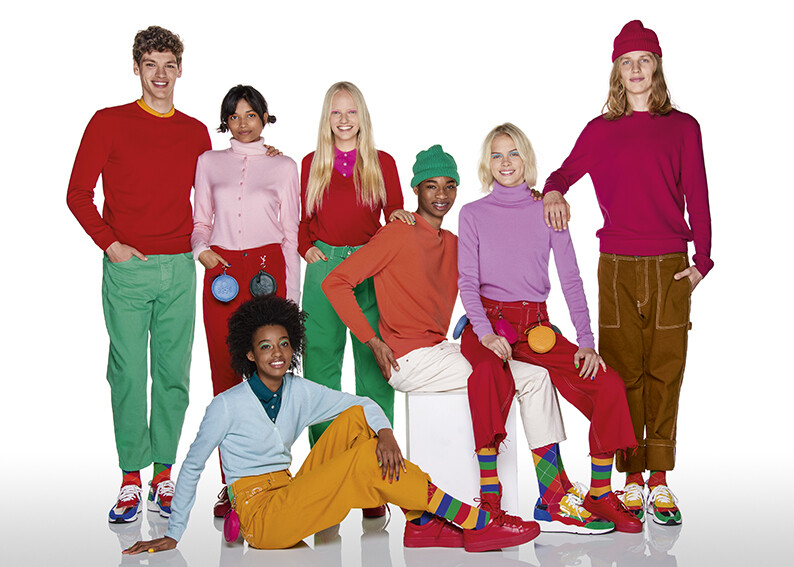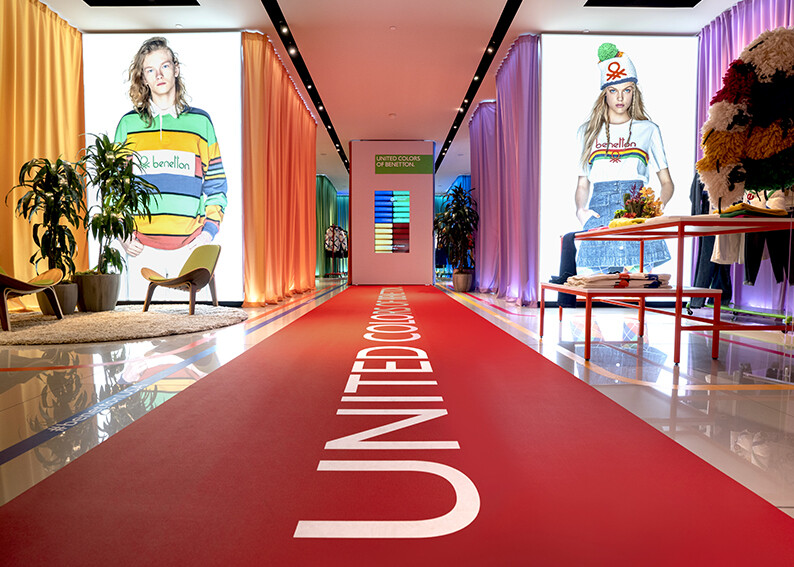 2019
Rainbow Machine: United Colors of Benetton opens Milan Fashion Week with its first runway show, under the artistic direction of Jean-Charles de Castelbajac.
Curtains raised on a new, prestigious Venetian location for the brand Sisley in Campo San Bortolomio.
A member of the Better Cotton Initiative (BCI) since 2017, Benetton Group announces its aim to make all its cotton products sustainable by 2025.
United Colors of Benetton, under the artistic direction of Jean-Charles de Castelbajac, opens Milan Fashion Week with a poolside fashion show – Color Wave.
United Colors of Benetton unveils "Wool So Cool", a partnership with The Woolmark Company for Autumn/Winter 2019/2020.
United Colors of Benetton opens the doors in Los Angeles to its first United States Pop-Up shop in more than 4 years.