Benetton Group applies the 'precautionary principle' across its global supply chain as it continues to make progress in the elimination of hazardous chemicals and screens for new chemicals. The respect of this principle is mandatory for all Benetton Group's suppliers and sub-suppliers.
In particular, already as of June 2013 such suppliers and sub-suppliers were contractually required to use only APEO-free chemical formulations and to eliminate all PFC use.
The Restricted Substances List (RSL) represents the main tool to reach the ambitious goal to completely eliminate hazardous chemical substances.
To ensure the maximum safety of products (for consumers) and to minimize the environmental impact, Benetton RSL is part of the supply contract.
See Benetton Group's RSL (Italian)
See Benetton Group's RSL (English)
Chinese, Bengali and Hindi translation will be available soon.
Benetton's RSL is constantly updated according to the procedure described in the RSL Screening Methodology.
Download the RSL Screening Methodology
Benetton, firmly believing in a "clean factory approach" extended to the whole suppliers' factory – not just to Benetton's production, developed a "Guideline on how to use the RSL to implement a chemical substances management system".
Download the guideline (Italian)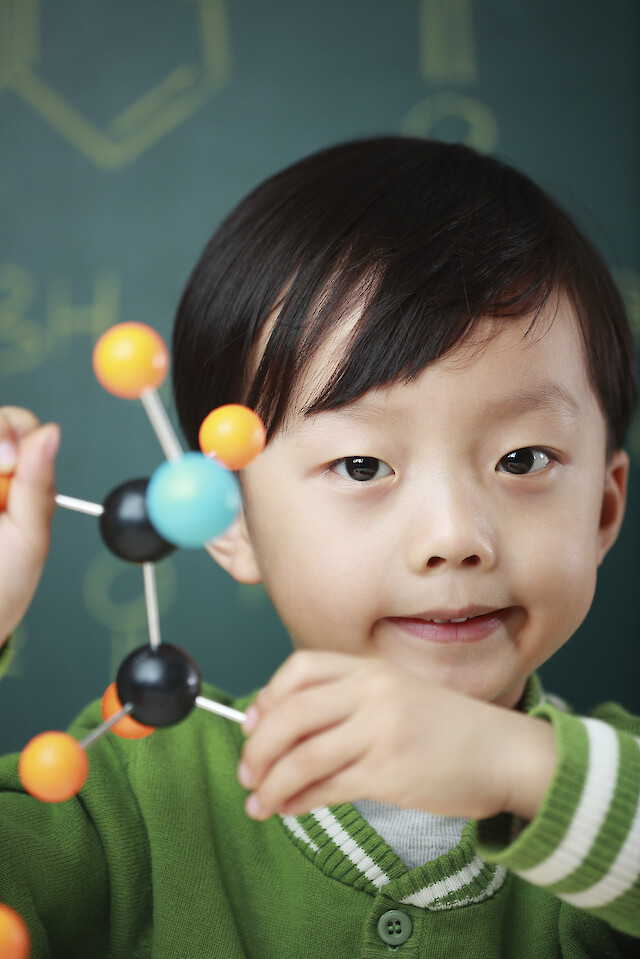 PRODUCTS SCREENING METHODOLOGY
Customer's satisfaction and loyalty can be consolidated through the guarantee that all its products are made without hazardous chemical substances, therefore all suppliers are continuously submitted to strict controls to verify the full compliance with the RSL.
The number of performed tests is determined by a calculation tool based on recognized statistical methods. Differentiating tests to conduct on raw materials, semi-finished and finished goods, the tool guarantees a representative number and an accurate selection of the samples to test.
Even though all suppliers are requested to offer proof of compliance of their materials through chemical test reports, Benetton performs a wide number of tests by certified laboratories in order to ensure the compliance to the RSL.