Dress safe
"Dress Safe" is Benetton Group's project dedicated to garment quality and safety, especially with regard to kidswear. The Dress Safe tag, always present on the United Colors of Benetton kidswear collection and on the Sisley Young and Undercolors of Benetton lines, certifies compliance with the strictest textile safety parameters and ensures that the details and components of our products do not present any danger of suffocation or entrapment.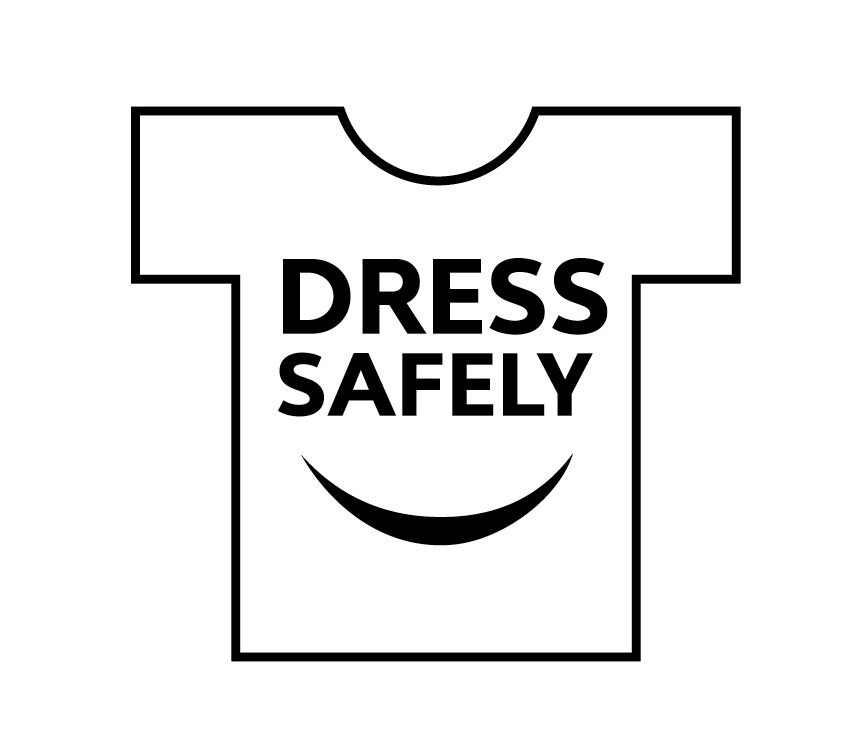 Stringent controls
Tests on our garments go beyond normal international mechanical and chemical safety standards. In particular:
from processing of raw materials to the finished product, Benetton Group has decided on a voluntary basis to ban the use of harmful chemicals, like carcinogenic or allergenic colorants, phthalates, formaldehyde and heavy metals.
from the onset when designing pieces, Benetton Group carries out a series of tests to verify that components such as buttons, sequins, buttonholes, lanyards and laces do not present a choking or entrapment danger for children.
Benetton Group is committed to sustainability and safety of its products, especially those that have an impact on future generations; for this reason Benetton Group has the ambition not only to comply with international standards, but, where possible, to achieve even more challenging goals.
Responsible down standard
In May 2017, United Colors of Benetton obtained Responsible Down Standard (RDS) certification, a protocol that guarantees that the down feathers used in the Benetton and Sisley collections come from geese and ducks reared in accordance with the principles and criteria of animal wellbeing. RDS verifies – independently, through the evaluation of neutral and specialist bodies – all aspects that refer to animal farming and care, including down feather traceability from its origin to the final product.
The objective is to reassure consumers on the fact that their purchase contributes to improving the living conditions of the geese and ducks involved in the production process.